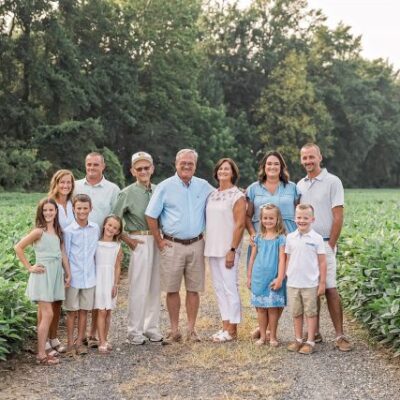 EP8- FARMING HERITAGE: RESPECTING TRADITION, EMBRACING CHANGE
In the latest episode of This is U.S. Sustainability, we hear from two multi-generational farmers – an eleventh-generation grains farmer from Maryland and the owner of a centennial cattle farm in Louisiana – about how they have moved with the times while staying true to their roots. We cover rotational grazing, no-till cultivation, water conservation, biotech seeds, and more. And we discuss why going back to the natural cycle is sometimes the best approach.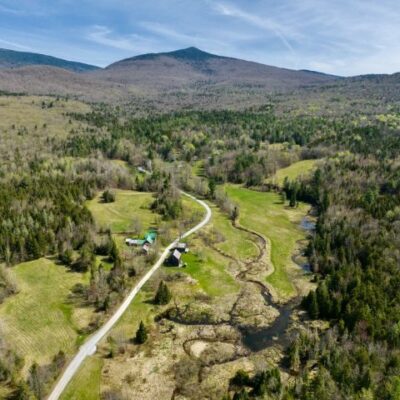 EP7- FORESTS AND THEIR ROLE AS A NATURAL CLIMATE SOLUTION
Tune in to the latest episode of This is U.S. Sustainability to hear how Paul Catanzaro and Professor Tony D'Amato work together to reach family forest owners and ensure they have the information and resources to make the right decisions about their land. And learn about the vital role Tim Stout, a Vermont landowner, plays in amplifying their message.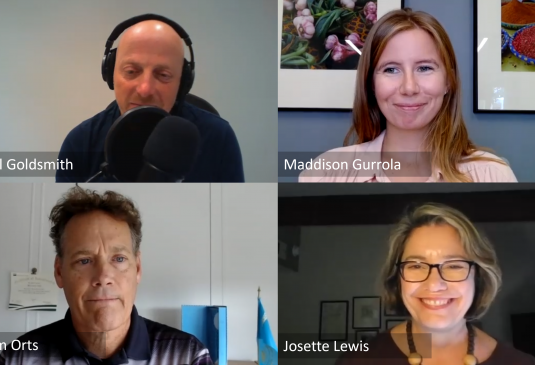 EP6- FROM JET FUEL TO BEER: NEW USSA PODCAST UNCOVERS INNOVATIVE USES FOR FOOD WASTE
Tune in for the lowdown on the innovative, often surprising ways the almond industry and the wider food sector are reducing waste. Jet fuel, beer, water filters and peat moss to grow mushrooms – these are just some of the many applications in use and under development.