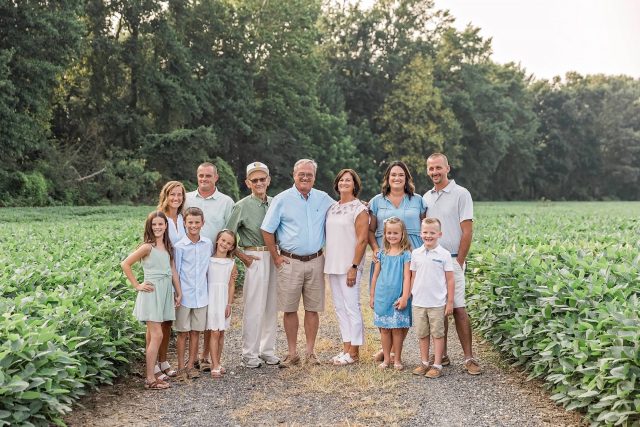 Around 98 percent of U.S. farms are family owned. Many want to carry on the tradition by handing down their operations in better shape to the next generation. That takes hard work, adaptability, and a continuous focus on doing the right thing for the land and the business. In the latest episode of This is U.S. Sustainability, the USSA podcast, two multi-generational farmers share how they are rising to the challenge and building a lasting legacy.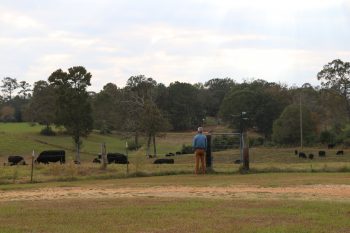 Chip Councell, a tenth-generation grains farmer from Maryland, explains how some aspects of farming are reassuringly familiar, "Every farmer all over the world starts a season the same way with nothing more than hope for a great crop. Technology changes. It continually changes, obviously, but those basics are still there."
At the same time, practices need to evolve, which can create friction, as Jason Smith, the owner of a centennial cattle farm in Louisiana, discovered when he made the changes he believed were necessary to future-proof the farm.
"I don't want to minimize it, but in my dad's defense, the farm would not exist if it were not for his superhuman efforts. When I moved back and started to implement changes, I think he thought I was in some way telling him that what he was doing was wrong. In reality, it was just that the circumstances had changed and we could now do things in a different way that would complement what we want the farm to become."
Hear more on the USSA podcast, where we talk about farming heritage and sustainable practices – from the early days of no-till corn to rotational grazing, biotech seeds, and more.