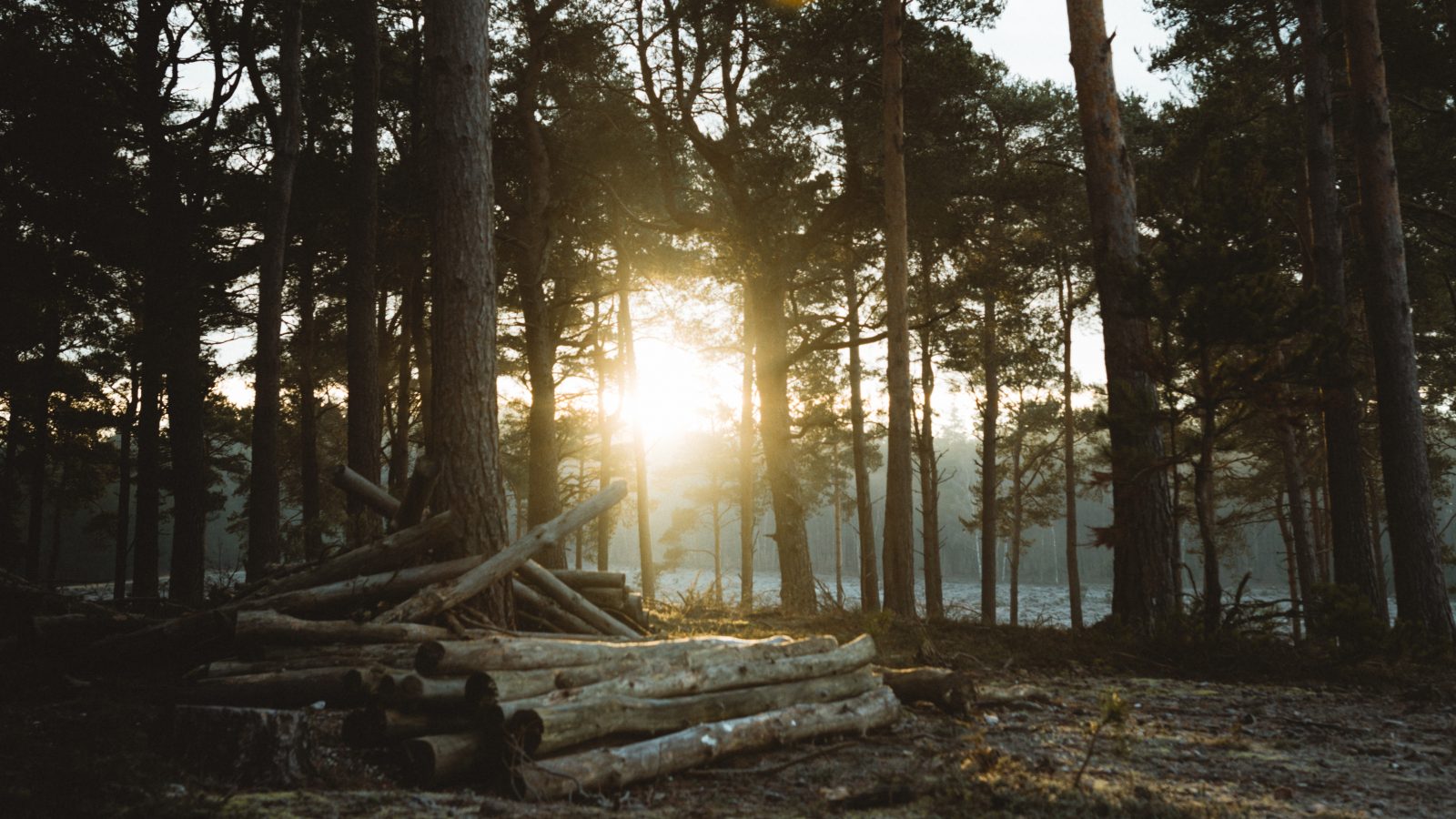 The U.S. Department of Agriculture (USDA) is investing more than $43 million to expand the use of sustainably managed wood resources, including as a construction material, an energy source, paper products, and more. The funds will support 123 projects nationwide through Community Wood Grants and Wood Innovations Grants – longstanding Forest Service grant programs that promote innovation in wood products and renewable wood energy economies.
Commenting on the investment, Agriculture Secretary Tom Vilsack said, "With crucial funding through the Investing in America agenda, the Biden-Harris Administration is committed to supporting the wood products and wood energy economies that are the lifeblood of so many people, especially for tribal and disadvantaged rural communities. By building more sustainably, we are able to address the ongoing wildfire crisis and lower risks to our communities, while also creating new markets for the excess and hazardous wood we need to remove from our fire-prone western landscapes and creating jobs and wealth in rural communities along the way."
One of the proposals earmarked for funding is a $1.2 million project to commission a 3-megawatt bioenergy facility in Burney, California. This new source of clean, renewable energy will help reduce wildfire risk, lower California's carbon footprint, and strengthen the region's economy.
Another funded proposal is a $300,000+ project by Tahoe Forest Products in Carson City, Nevada. Tahoe Forest Products operates a sawmill in partnership with the Washoe Development Corporation, an affiliate of the Washoe Tribe of Nevada & California. By creating a local market for green and burned logs, the mill aims to help reduce fire fuels to help slow and prevent future fires, building forest resilience while supporting local employment opportunities, including for tribal members.