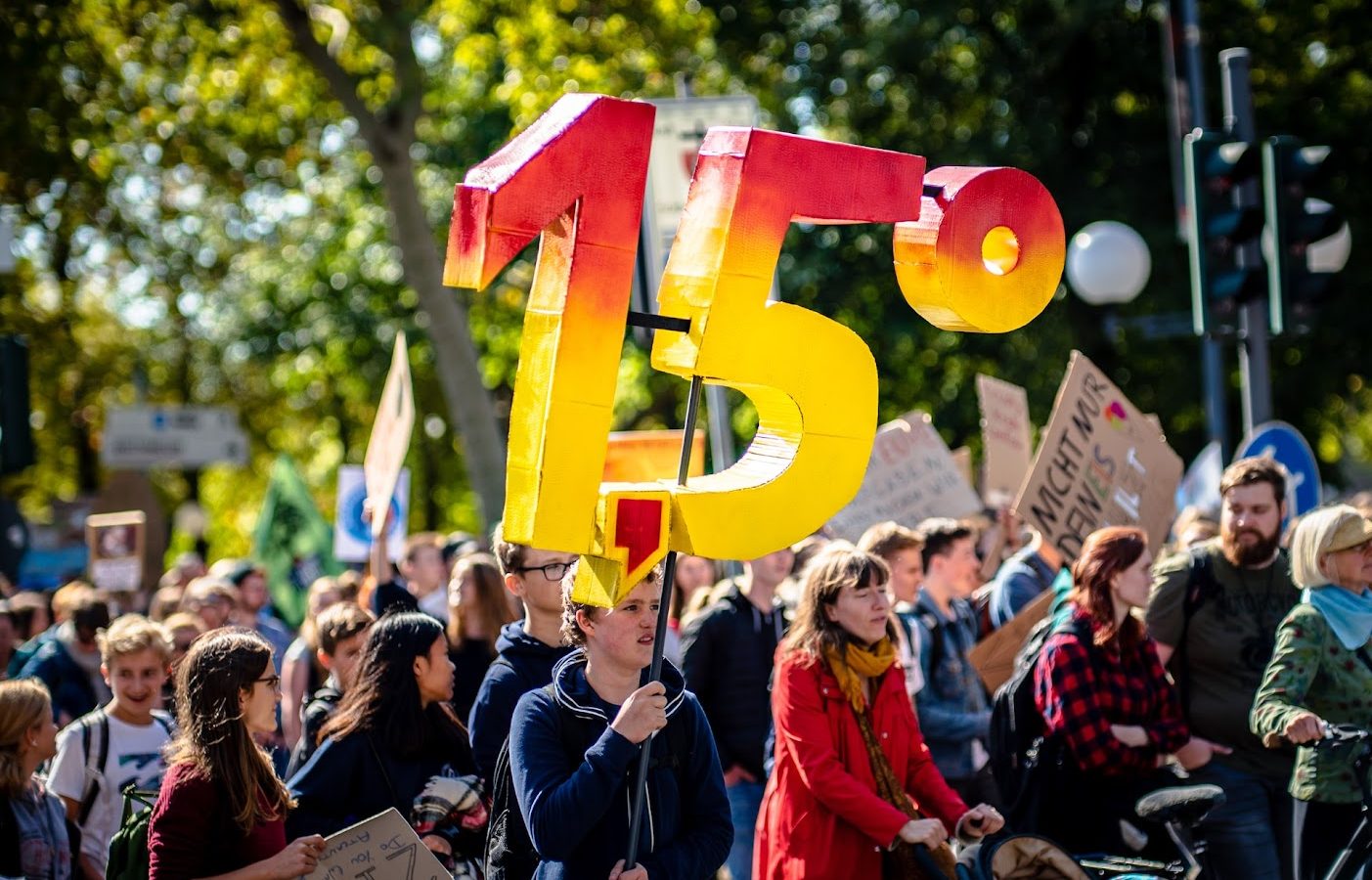 Current food production, distribution, and consumption patterns could add around 1 degree Celsius to global warming by 2100 and risk exceeding the internationally agreed 1.5C temperature target. Those are the findings of a new study from climate scientists at Columbia University, The University of Florida, and the NGO Environmental Defense Fund (EDF).
Based on extensive global datasets, models, and data from more than 100 studies, the study identifies the foods that contribute most to global warming as meat, dairy, and rice. Crucially, it also offers solutions, showing that it is possible to avoid more than half of the warming predicted (55%) through changes in agricultural production practices, decarbonization of the energy used to produce food, health-driven shifts in consumer food choices, and reductions in food waste.
"This research highlights the urgent need for action to reduce emissions from food systems," said lead author Catherine Ivanovich, Ph.D. candidate at Columbia University. "By understanding which food items and greenhouse gases contribute most to future warming, we can address these emissions with targeted strategies which both reduce future climate change and promote food security."
The study quantifies the mitigation potential of four solutions, concluding that:
Improving agricultural production provides 25% of the mitigation potential;
Decarbonizing the energy sector provides 17% of the mitigation potential because of the energy used to produce, process, and transport food;
Shifting diets based on health recommendations provides 21% of the mitigation potential;
Reducing consumer food waste provides 5% of the mitigation potential;
"We can provide food for a growing population, support the farmers, pastoralists, and rural communities around the world, and still make critical advances toward a more sustainable, equitable food system," said Ilissa Ocko, co-author and Senior Climate Scientist at EDF.