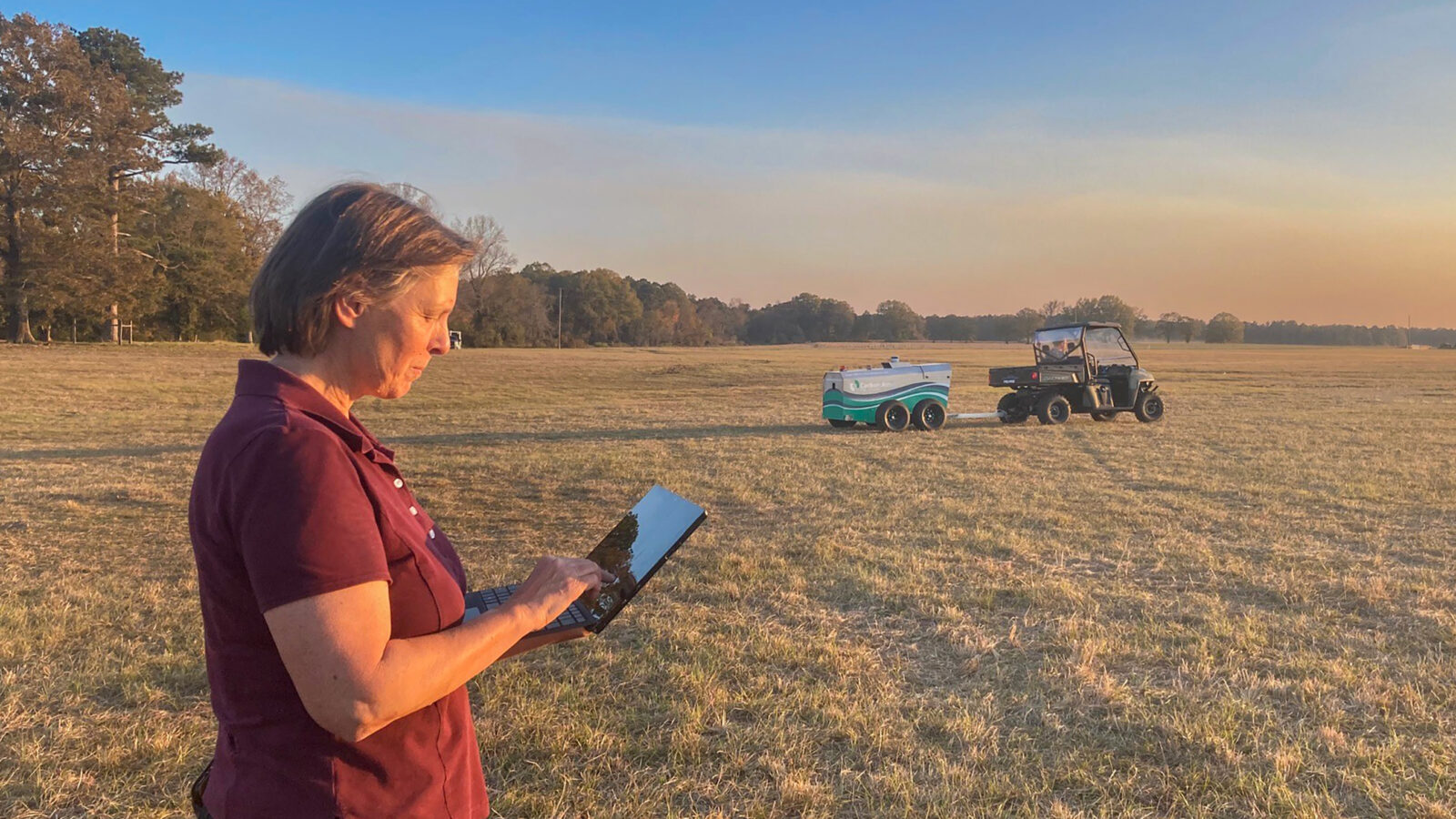 A $9.5 million investment in sustainable bioproduct manufacturing, new ways to track COVID in animals, and a unique mobile system for assessing and mapping out soil carbon in real time – these are just some of the many science and innovation achievements made by USDA Research, Education and Economics (USDA REE) in 2022.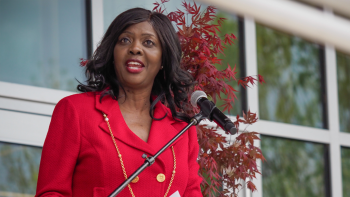 Chavonda Jacobs-Young, USDA Chief Scientist and Under Secretary of Agriculture for Research, Education, and Economics, applauded the strides made by REE in advancing USDA's science mission in the past year. "Innovative science breakthroughs, research revelations, and data discoveries underpin all of USDA's priorities in support of American producers and communities," she said. "The work our employees do each day is essential to building a food system that not only maximizes productivity but also advances producer profitability, sustainability, and resilience."
Connecting more than 8,500 employees from five USDA organizations, USDA REE is responsible for delivering USDA's science mission to better integrate equity in research programs, tackle food and nutrition security, develop climate-smart solutions, and build more and better markets.