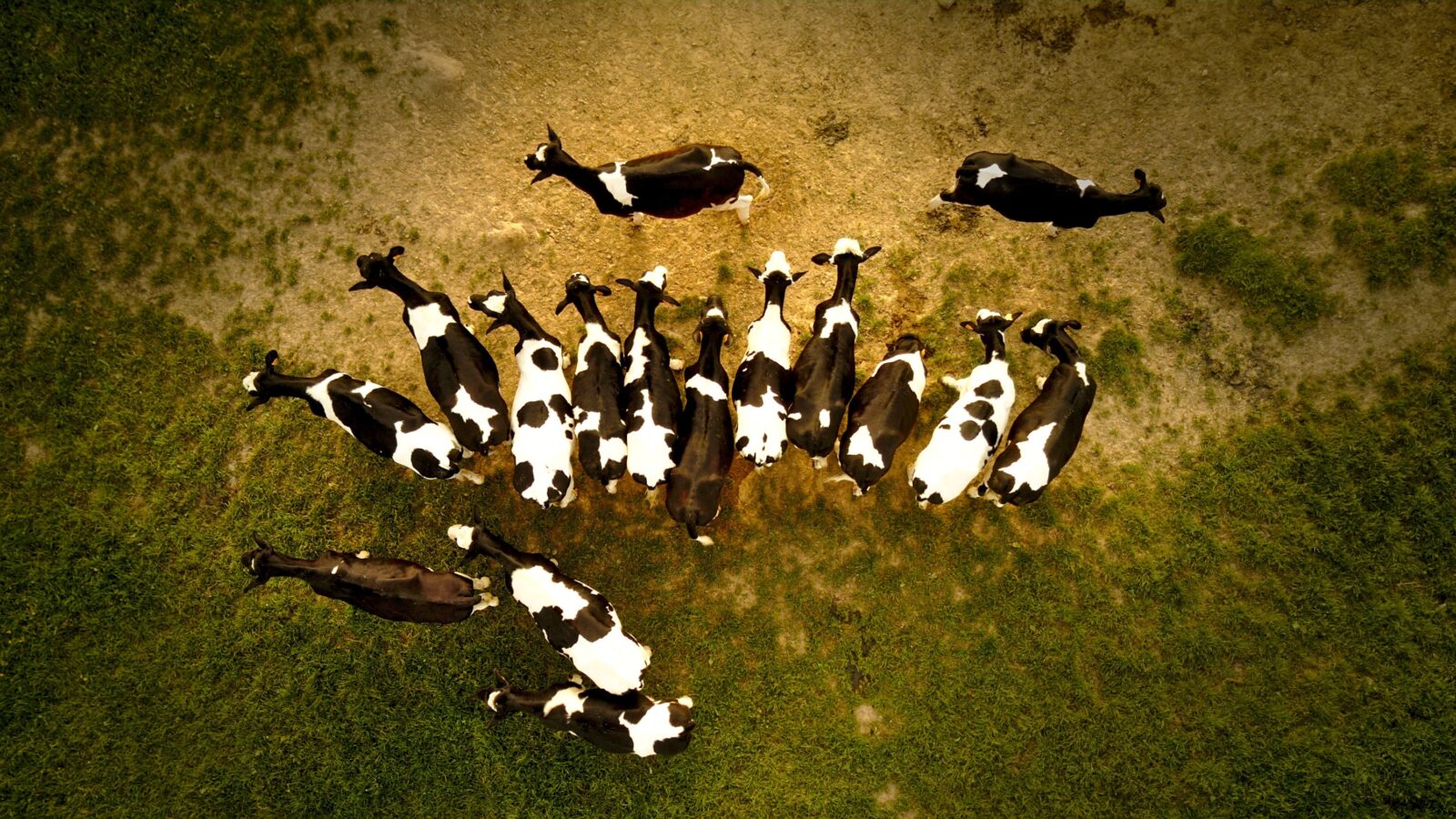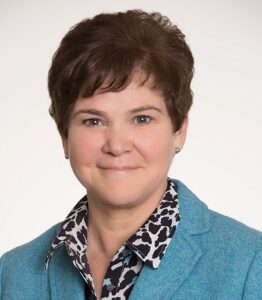 Speaking in the run up to this year's IFT (Institute of Food Technologists) event, U.S. Dairy Council's Krysta Harden, interim CEO and Executive VP of Global Environmental Strategy, unveiled the industry's ambition to be carbon neutral or better by 2050. This is in addition to optimizing water use while improving water quality.
The industry has made strong sustainability progress to date, said Ms. Harden. In 2017, producing milk required less inputs than in 2007 – 30% less water, 21% less land and 20% less manure – resulting in a 19% smaller carbon footprint.
But it has bold ambitions and by 2050 aims to:
Be carbon neutral or better
Optimize water use while maximizing recycling
Improve water quality by optimizing its use of manure and nutrients
Targets on biodiversity and land use will also be set and confirmed at a later date.
Ms. Harden acknowledged that reaching these goals won't be easy and that the U.S. dairy industry will need help, "Dairy is produced in 50 U.S. states. There is no one size fits all. Soils are different, climates are different, sizes of operations are different, practices are different – even from neighbor to neighbor, family member to family member.
"We know we need to make investment in research, in data collection and we need partners to help us find solutions."