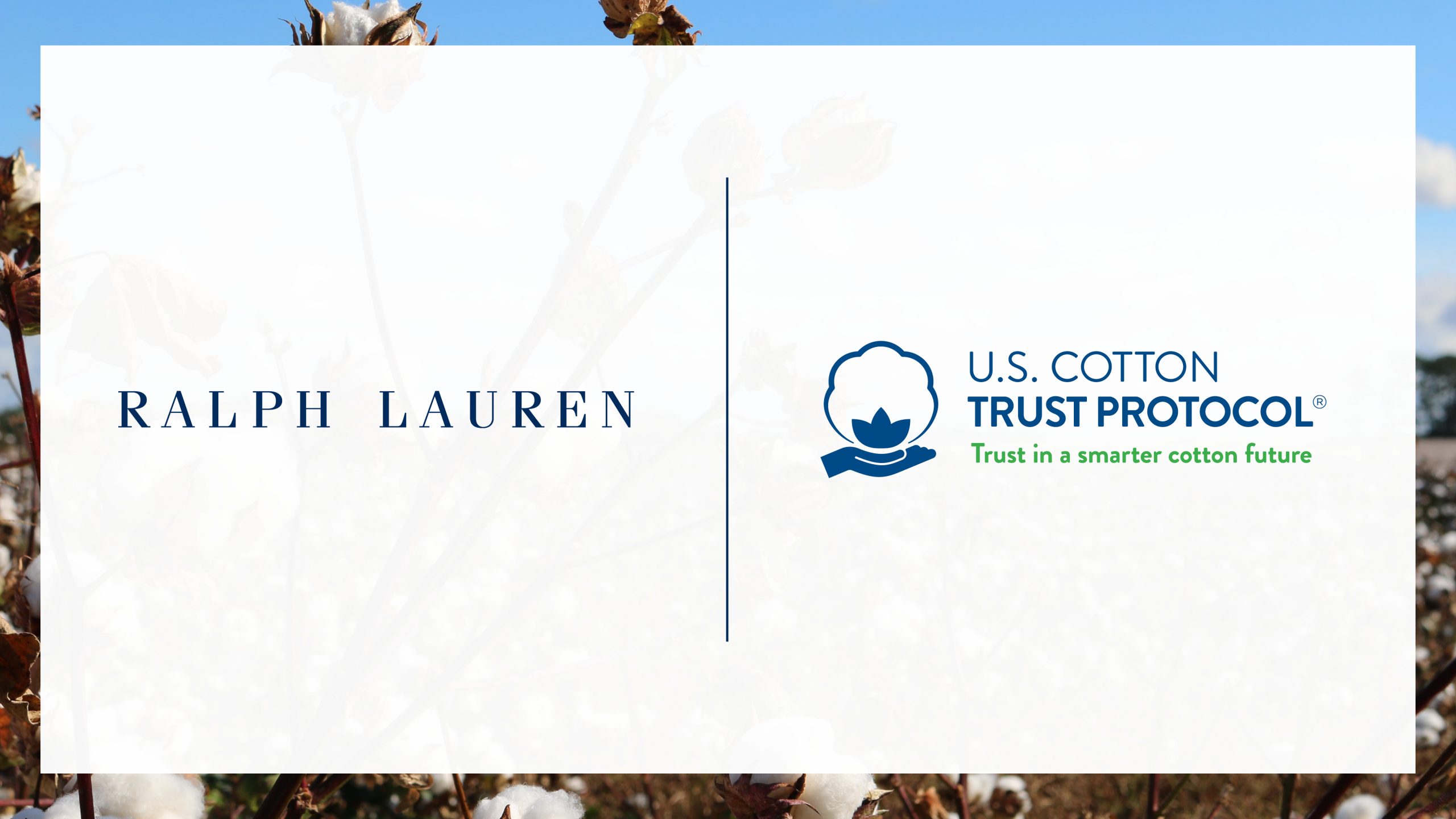 Luxury brand Ralph Lauren has joined the U.S. Cotton Trust Protocol, signalling its commitment to sourcing sustainable U.S. cotton. The company's membership supports its Timeless by Design strategy to have a lasting, positive impact on the planet and the communities it serves. As part of this, Ralph Lauren is working to improve soil health through programs that support regenerative agriculture and rigorous impact measurement, which it sees as key to building a resilient cotton industry in the U.S. and globally.
"Cotton makes up more than three-quarters of our total material use, and we are committed to ensuring this critical fiber is fully sustainably sourced in our portfolio by 2025," said Katie Ioanilli, Chief Global Impact & Communications Officer at Ralph Lauren.
"Our ambition requires collaboration and partnership with organizations like the Trust Protocol as we work together to make progress on sustainable cotton goals – within our business and the wider industry," she added.
"We are proud to welcome Ralph Lauren as a new member and aid in their efforts to advance better sustainability practices within the industry," said Dr. Gary Adams, President of the U.S. Cotton Trust Protocol. "Ralph Lauren's Timeless by Design strategy emphasizes the importance of respecting the planet and adopting science-based practices that help protect natural resources, both of which are key pillars of the Trust Protocol. The program was designed to enable improvements in soil health and better management of natural resources by supporting the transition to more sustainable and responsible techniques."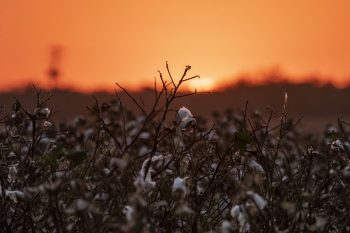 Read the press release: U.S. Cotton Trust Protocol Welcomes Timeless Luxury Brand, Ralph Lauren, as a Member – Trust US Cotton Protocol
Learn more about the U.S. Cotton Trust Protocol: Home – Trust US Cotton Protocol
Read Ralph Lauren's Timeless by Design philosophy: Design The Change (ralphlauren.com)