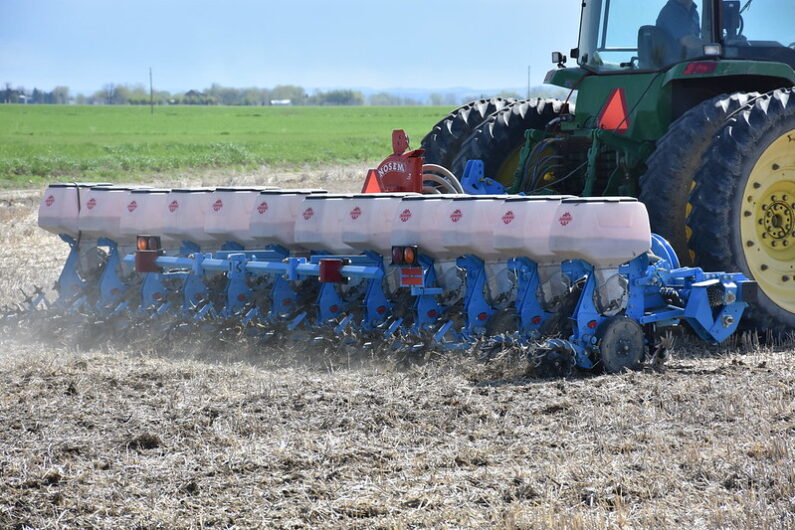 The latest National Indicators Report from Field to Market summarizes progress towards sustainable agriculture in the United States across eight environmental indicators and 11 commodity crops from 1980-2020.
Environmental Outcomes from On-Farm Agricultural Production in the United States, which is based on publicly available data, published government reports and scientific literature, finds that progress across five of the indicators (Land Use, Energy Use, Greenhouse Gas Emissions, Irrigation Water Use and Soil Erosion) has largely plateaued over the last decade.
The findings provide additional urgency and motivation, it says, for agriculture stakeholders to "contribute solutions to these global challenges by working together to achieve widespread adoption of sustainable agricultural systems."
Report highlights include:
Significant opportunities for U.S. agriculture exist to contribute to climate change mitigation through reduction of greenhouse gas emissions, principally through achieving greater fertilizer use efficiency and the use of renewable energy as well as energy efficiency improvements;
Overall energy use efficiency from commodity crop production has improved over time; however, several major crops have shown increases in energy use over the past decade, resulting from increased use of fertilizer and crop chemical inputs;
For major commodity crops, soil erosion was significantly reduced from around 1990 through 2005; however, since the early 2000s soil erosion has largely held steady. This reflects a flat trend for adoption of no till and reduced till practices recently and a relatively modest adoption of cover crops to date;
Assessment of biodiversity and water quality trends highlight multiple environmental benefits from strategic placement of diverse, perennial vegetation including native grasslands within crop landscapes.
 
Read the press release.
Read more about the report and download a copy.