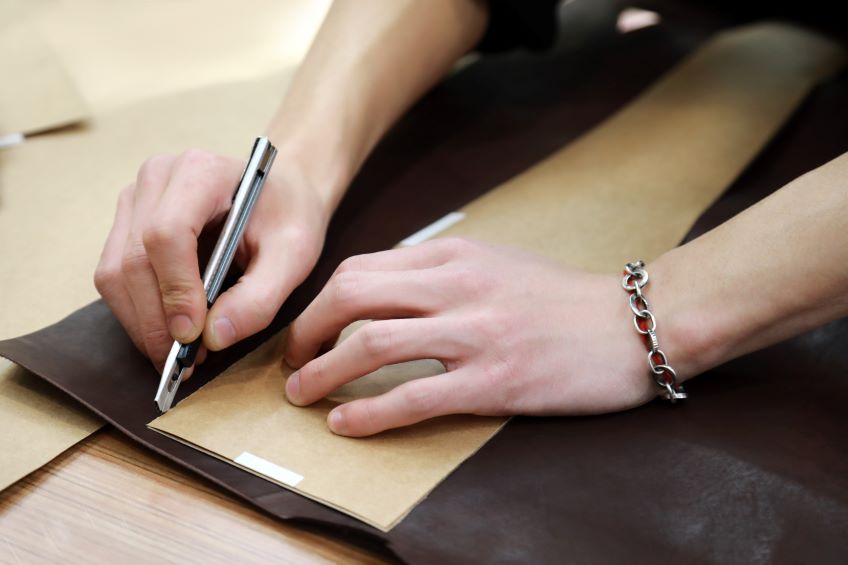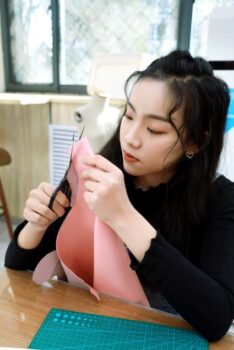 The Real Leather. Stay Different international student design competition is back for a second year. Its mission is to find the world's emerging design talent and promote slow, sustainable style over fast, throw-away fashion.
Steve Sothmann, President of the Leather and Hide Council of America which operates Real Leather. Stay Different., said, "120 million hides are thrown away every year. In their place, the fashion industry uses plastic, synthetics and fake 'pleather'. The result is more demand for oil, more low-cost disposable clothing, more waste, more landfill, more microfibers in our waters and more carbon dioxide in our atmosphere."
To combat this waste and encourage thinking about the future of the planet, the competition is challenging students and recent graduates to create an original design, either apparel, accessories, or footwear, made from real leather. The judges will also be looking to see how entrants approach creating products that will last and be loved for a lifetime.