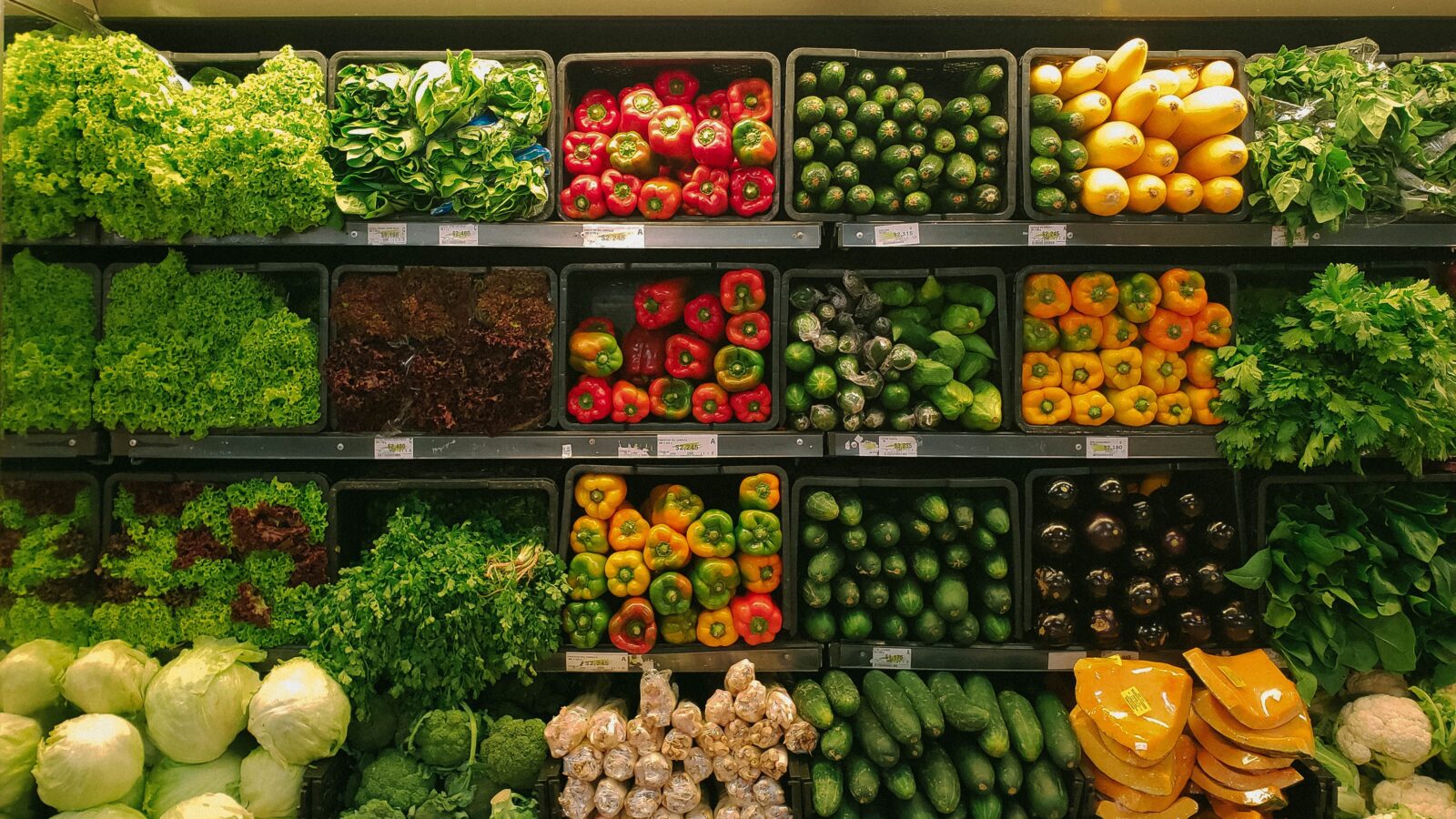 Home cooking trends during the pandemic have led to an organic revolution across the United States.
That's according to the Organic Trade Association's 2021 Organic Industry Survey. U.S. organic food sales in 2020 were up a record 12.8% to a new high of €46 billion ($56.4 billion), representing almost 6% of U.S. food sales.
When the pandemic hit, consumer dollars switched 'almost overnight' from restaurants towards carry-out groceries, with traditional staples, pantry, and freezer items flying off the shelves.
Black beans, flour, and chicken broth were regularly out of stock last year as organic's reputation for being "better for you and the planet" drove dramatic growth.
Laura Batcha, CEO and executive director of the Organic Trade Association said: "Good, healthy food has never been more important, and consumers have increasingly sought out the Organic label.
"Organic purchases have skyrocketed as shoppers choose high-quality organic to feed and nourish their families."
The only cloud on the horizon was supply side constraints, such as organic produce, packaging, and workers. And while the growth rate in organic food sales is not expected to continue at 2020's fast rate, sales are expected to stay on a strong growth path in 2021.
"We've seen a great many changes during the pandemic and some of them are here to stay," says Batcha. "What's come out of COVID is a renewed awareness of the importance of maintaining our health, and the important role of nutritious food.
"For more and more consumers, that means organic. We'll be eating in restaurants again, but many of us will also be eating and cooking more at home. We'll see more organic everywhere – in the stores and on our plates."