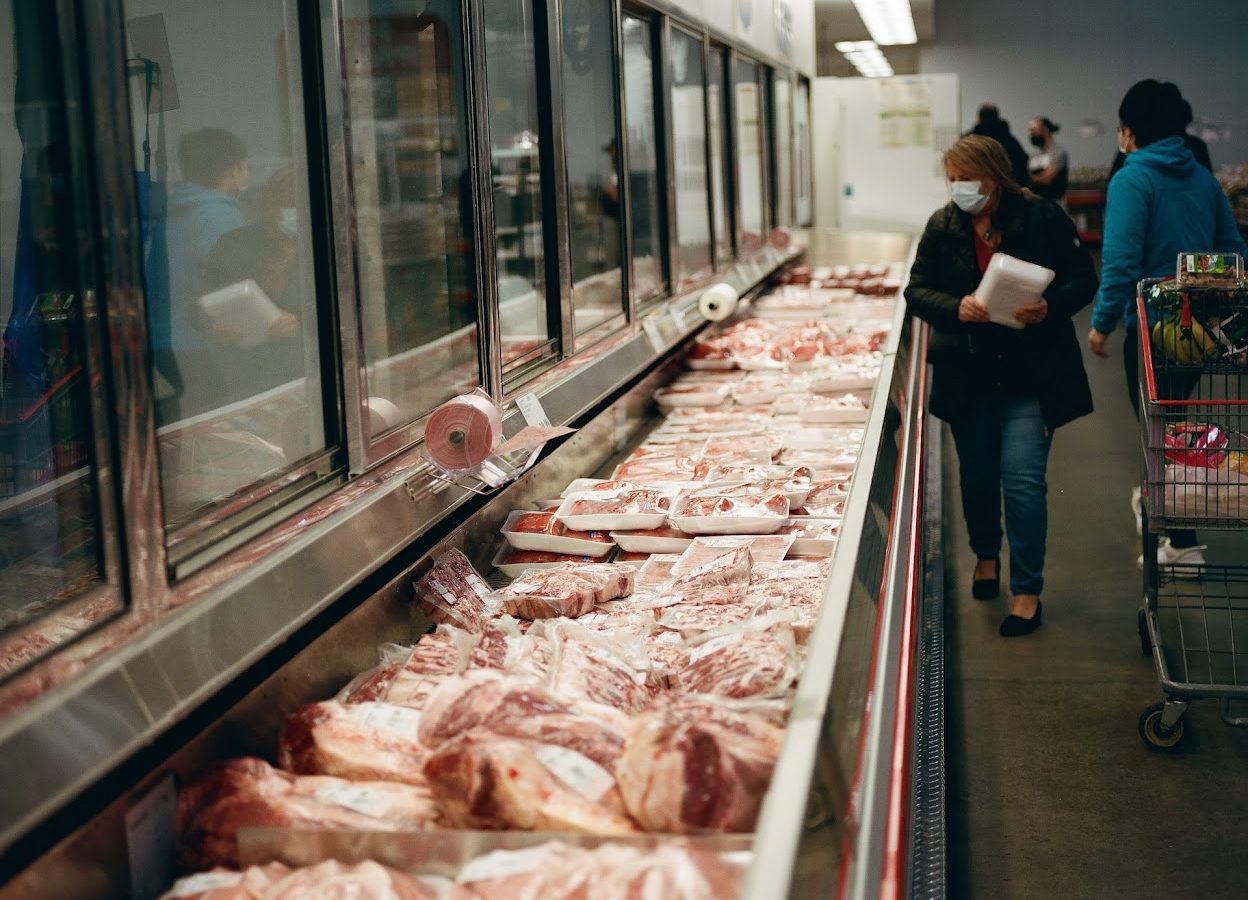 The U.S. Department of Agriculture has proposed new regulatory requirements for the voluntary "Product of USA" label claim. Under the proposed rule, voluntary "Product of USA" or "Made in the USA" label claims can only be used on meat, poultry, and egg products derived from animals born, raised, slaughtered, and processed in the United States. USDA says the shift will prevent confusion and help consumers understand where their food comes from.
According to Agriculture Secretary Tom Vilsack, "American consumers expect that when they buy a meat product at the grocery store, the claims they see on the label mean what they say. These proposed changes are intended to provide consumers with accurate information to make informed purchasing decisions. Our action today affirms USDA's commitment to ensuring accurate and truthful product labeling."
The proposed rule, which is supported by petitions, thousands of stakeholder comments, and survey data, has received a mixed response from industry groups. However, the general consensus is that reforms are needed.
The National Cattlemen's Beef Association (NCBA) Executive Director of Government Affairs Kent Bacus said, "There is no question that the current "Product of USA" label for beef is flawed, and it undercuts the ability of U.S. cattle producers to differentiate U.S. beef in the marketplace.
He continued, "For the past few years, NCBA's grassroots-driven efforts have focused on addressing problems with the existing label, and we will continue working to find a voluntary, trade-compliant solution that promotes product differentiation and delivers profitable solutions and for U.S. cattle producers."
The proposed rule is open for comments until mid-May.