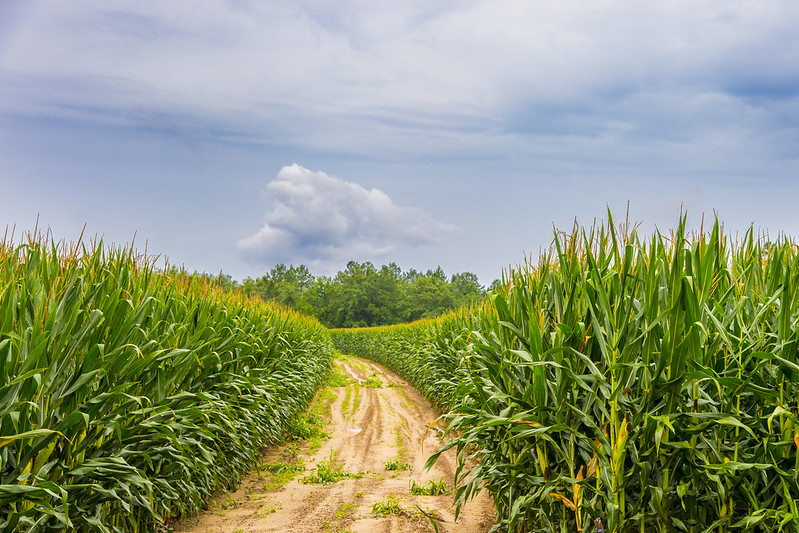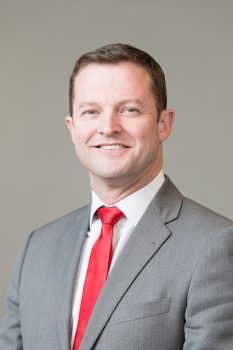 Corn producers in the United States can now demonstrate their commitment to sustainability and continuous improvement with greater transparency, thanks to the Corn Sustainability Assurance Protocol (CSAP). This farmer-led initiative developed by the U.S. Grains Council (USGC) enables corn farmers to share their sustainable production practices and the regulations they adhere to with international markets, highlighting their alignment with increasingly climate-focused requirements.
USGC President and CEO Ryan LeGrand describes the CSAP as "a recognition of farmers' extraordinary socioeconomic importance and a way to further improve the appeal of their products with end-users around the world."
Aligned with the National Corn Growers Association (NCGA) sustainability goals, the CSAP assesses the industry's environmental outcomes across 11 categories, from biodiversity and energy use to soil conservation and water quality. These categories align with the eight critical environmental outcomes Field to Market uses as indicators of sustainable agriculture in the 2021 National Indicators Report.
To make the CSAP operational, USGC has developed the Sustainable Corn Exports (SCE) web platform, available to U.S. corn farmers, exporters, and international importers at no cost. Using the SCE, U.S. corn buyers can issue shipment-specific "Records of Sustainability" to allow overseas importers to easily determine and document the compliance of U.S. corn shipments with local sustainability requirements.
Summarizing the significance of the CSAP, Carlos Suárez, USGC manager of sustainability, policy and innovation, said, "The CSAP will establish a baseline of sustainability for U.S. corn that will continuously improve as farmers integrate new technologies and tools. Corn farmers work with remarkable efficiency and care for the land, and the CSAP is how we can show their efforts to the rest of the world."