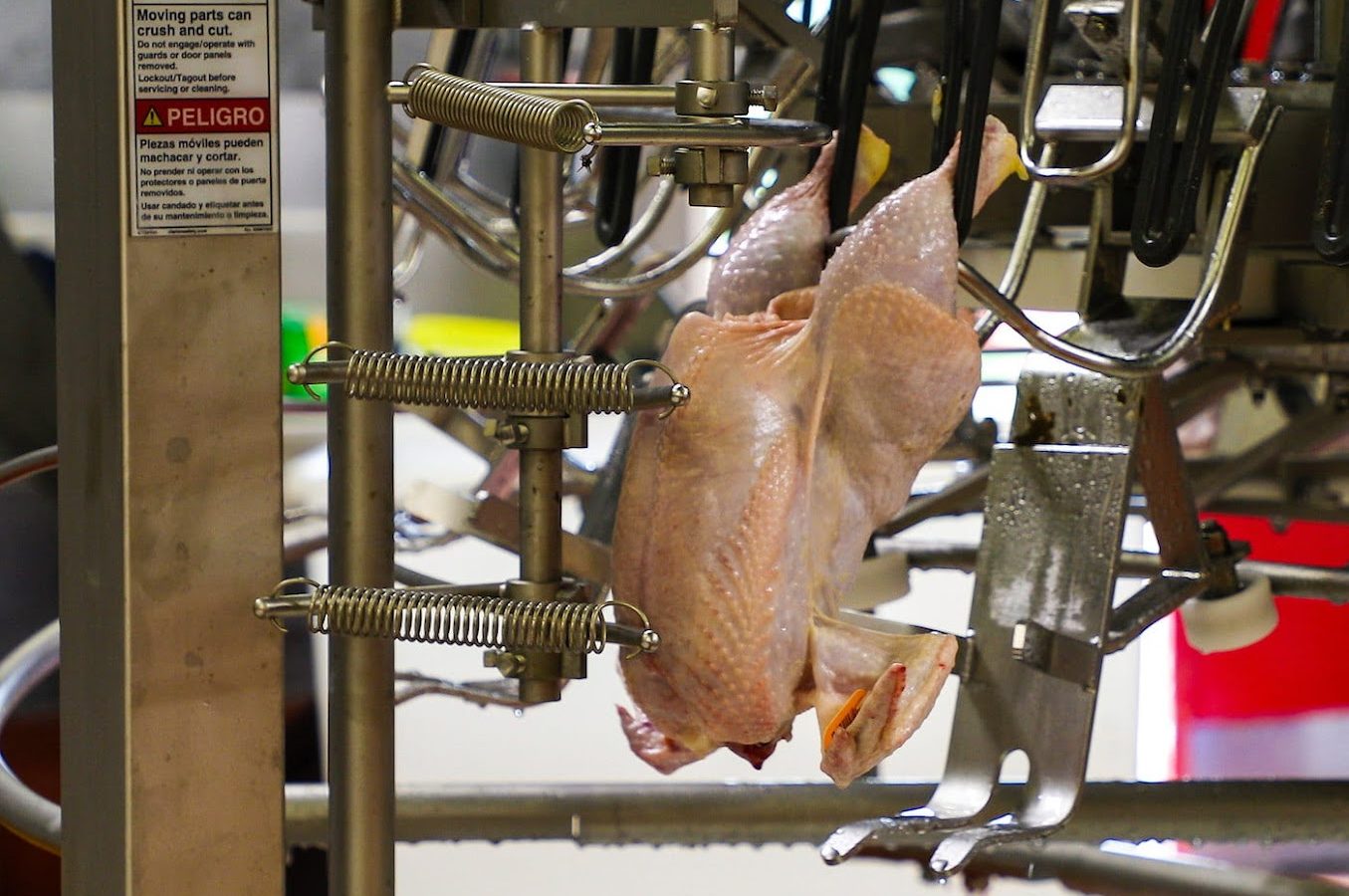 The meat and poultry processing industry in the United States has received a $43.9 million funding boost from the U.S. Department of Agriculture (USDA). The investment in research, expansion, and innovation is part of USDA's ongoing efforts to transform the food system across the supply chain.
Funding awardees include the University of Arkansas, which received $5 million for a project to deliver scalable and intelligent automation in poultry processing using the latest technologies in areas including robotics, digital sensing, and artificial intelligence. Fourteen small and mid-sized meat and poultry processors have also benefitted from $13.9 million for a series of innovative projects. These include pilot studies and trials of an antimicrobial coating that significantly improves poultry and meat processing sanitation technology and a natural technology incorporating natural enzymes from volcanic springs to enhance meat and poultry sanitization.
In addition, Wholestone Farms received $25 million for a plant expansion project in Fremont, Nebraska. The expansion doubles the facility's processing capability and add approximately 950 new jobs.
"Farmers rely on technology to become more efficient and profitable," said Agriculture Secretary Tom Vilsack. "Under the Biden-Harris Administration and through historic funding investments, USDA continues to invest in research processing expansion that will create new and better markets and expand opportunities for small businesses and rural communities. This investment will help enable that vision."