Earlier this year, the U.S. Hide, Skin and Leather Association (USHSLA) joined forces with the Leather Industries of America (LIA) to become the Leather and Hide Council of America (LHCA).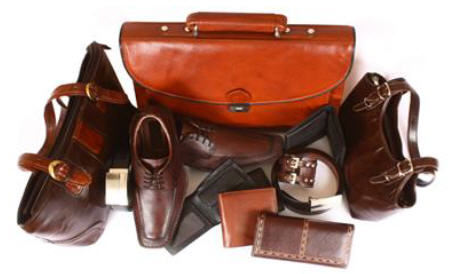 Combining the membership, expertise and resources of both organizations, LHCA provides a new, stronger industry association for the U.S. leather sector that will better serve its global ambitions.
Commenting on the new organization, Stephen Sothmann, new LHCA president (and former USHLA president) said, "The integrated membership better equips it to address existing and emerging challenges to the industry, and to seize new opportunities.  This includes lending additional resources to the organization's global marketing campaign, 'Real Leather. Stay Different.', that celebrates the versatility, beauty and sustainability of U.S. leather."
"The formation of the Leather and Hide Council of America represents an exciting and historically significant turning point for the U.S. leather industry. The new LHCA establishes a strong, cohesive and vibrant association that will serve as the premier voice of the entire leather supply chain, both in the U.S. and abroad," he added.
LHCA benefits from the expertise of a diverse membership of approximately 75 companies representing nearly every facet of the leather supply chain, including meatpackers, hides and skins processors, traders, leather tanners, finished leather goods producers, footwear companies, chemical suppliers, machinery producers, trade media and market reporters.
Read the official announcement.
Read the U.S. Hide, Skin & Leather Sustainability Fact Sheet