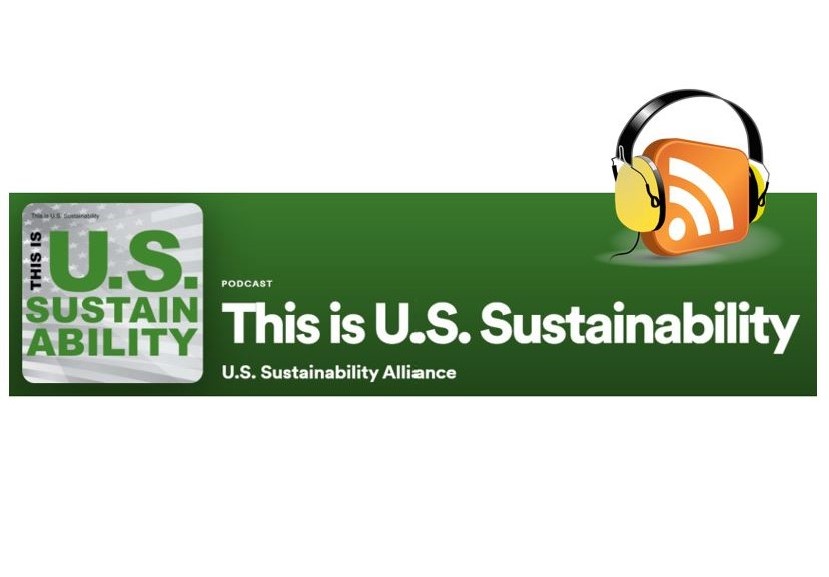 The latest episode of This is U.S. Sustainability, USSA's new podcast series, takes a deep dive into the issue of water conservation.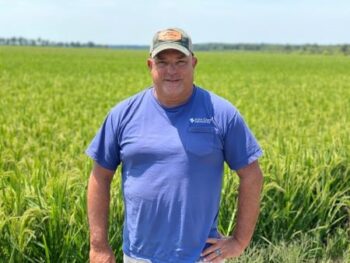 We travel from Weiner, Arkansas to the central valley of California to find out how some of America's farmers and producers are rising to the challenge of climate change and extreme weather by implementing water efficiency measures on their land.
We speak to an Arkansas rice farmer who describes his pioneering approach to irrigation as a giant mathematical equation. We also hear from a California almond grower who has implemented no fewer than 5 water-saving practices, from strategic irrigation to municipal water recycling (or potty to plate, as she calls it!).
Tune in now to hear more about the intricacies of multi-inlet rice irrigation, how whole orchard recycling boosts the water-holding capacity of soil, and the potential of groundwater banking.
If you enjoy what you hear, please give us a like and leave us a positive review!