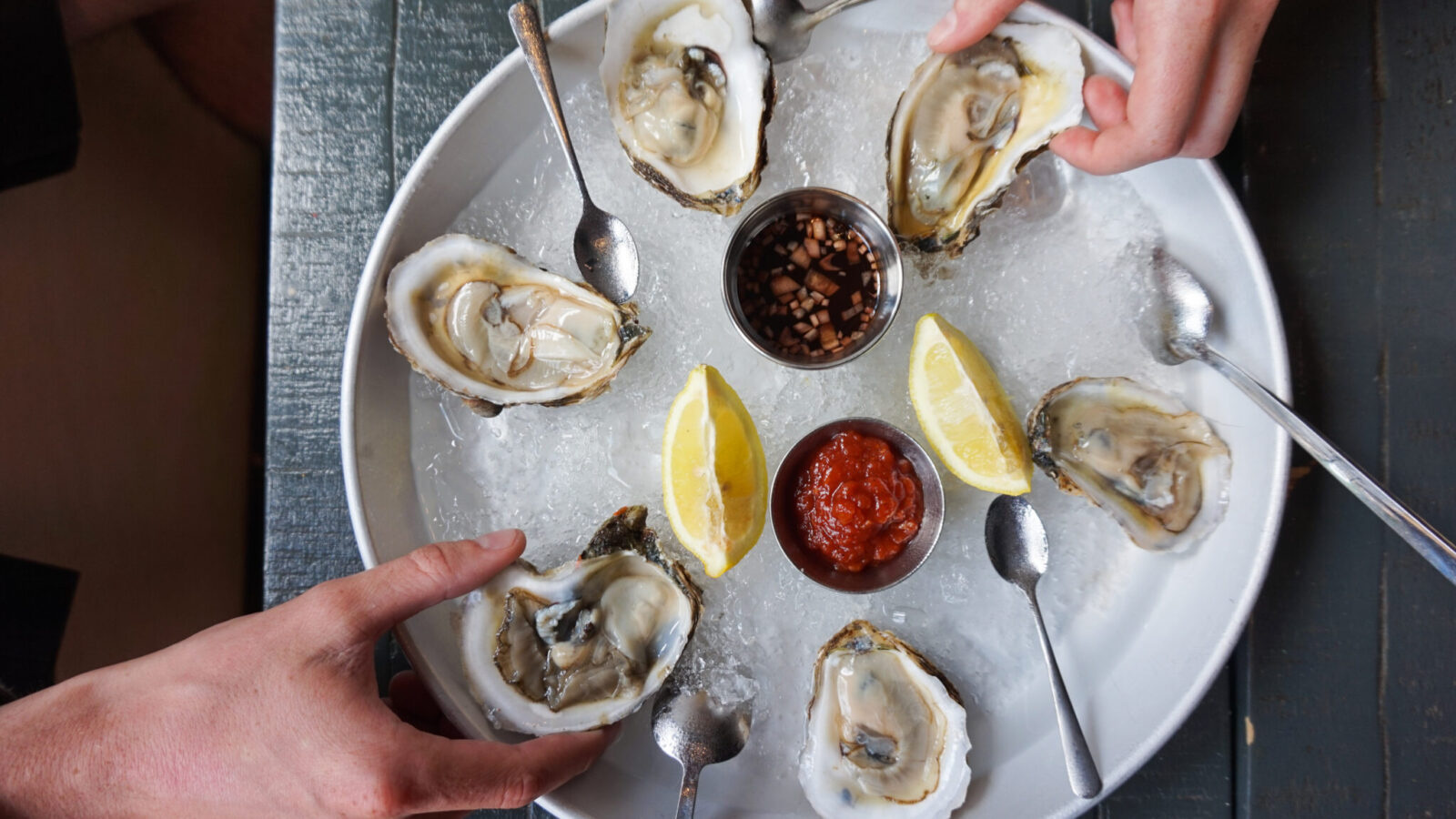 Food Export USA-Northeast is leading a trade mission to Europe this September to help expand markets for U.S. shellfish growers and dealers from the Northeast. The mission follows the resumption of U.S.- EU trade in shellfish products earlier this year, after ten years of disruption. Currently, only Massachusetts and Washington are eligible to export live shellfish to the European Union, but the hope is that other states will come on-line soon.
According to Food Export USA-Northeast International Marketing Program Manager Andrew Haught, "The shellfish-focused trade mission is an opportunity for companies from our region to learn about the European market and to meet importers. European buyers will, in turn, experience the distinctive flavor and premium quality offered by our shellfish growers who take pride in producing a delicious product while preserving the sustainability of our oceans."
To support the mission and promote the American eastern oyster to international markets, Food Export-USA has created a multilingual multimedia toolkit. This resource, along with future product promotions, will help buyers introduce northeast U.S. shellfish to their customers.