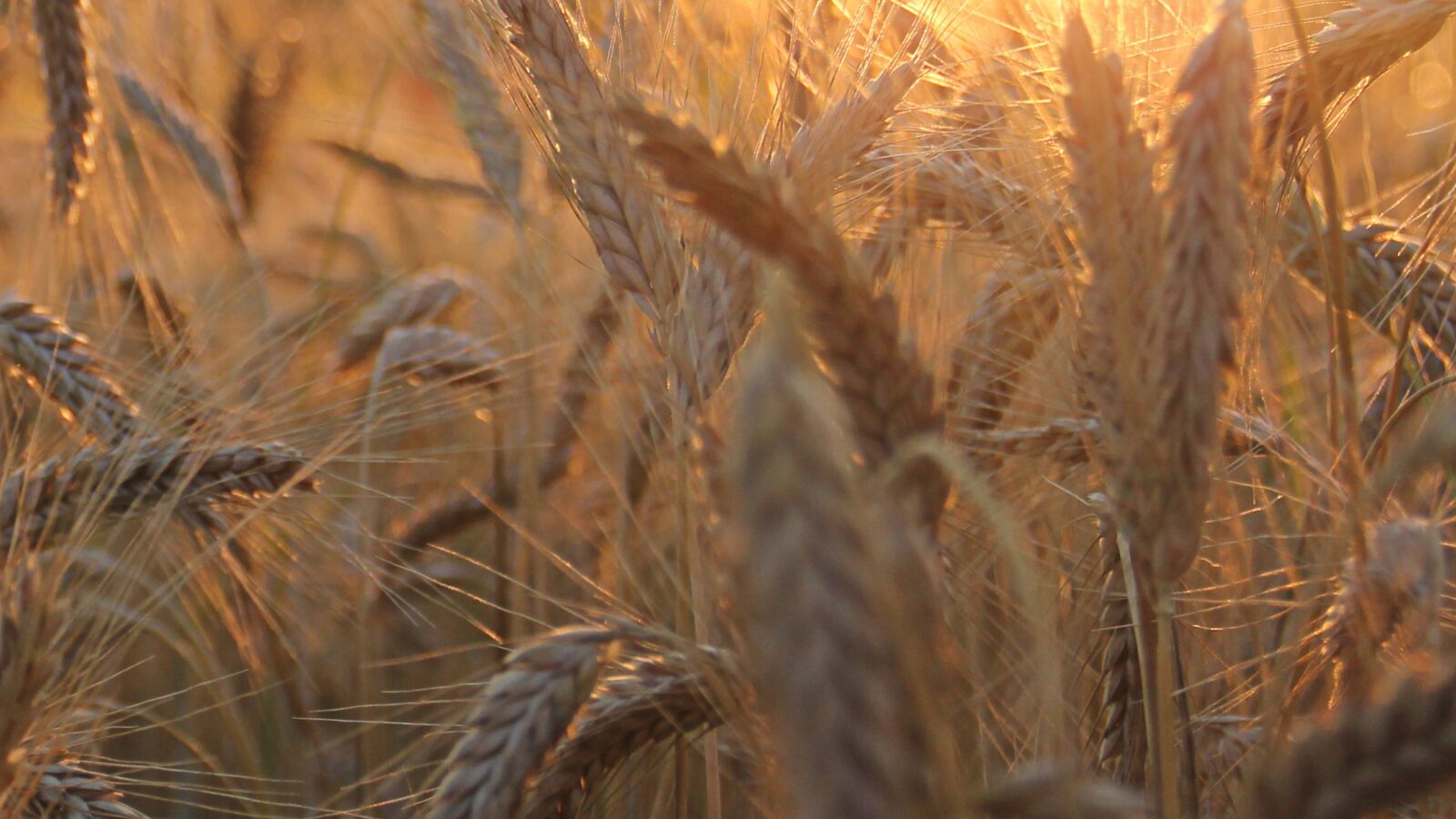 The UN Food and Agriculture Organization (FAO) has released a new book that takes a close look at how the world's major grains such as maize, rice and wheat can be grown sustainably to leverage their natural ecosystems. The book, Save and Grow in Practice: Maize, Rice, Wheat – A Guide to Sustainable Cereal Production, describes the practical application of the FAO's "Save and Grow" model of sustainable crop production that is being successfully employed to produce staple grains. The book draws on case studies from around the world.
Save and Grow is a broad-based approach to environmentally friendly, sustainable agriculture aimed at intensifying production, protecting and enhancing agriculture's natural resource base and reducing reliance on chemical inputs by tapping into the Earth's natural ecosystem processes, and increasing farmers' gross income.  Five complementary elements form the core of the Save and Grow paradigm:
Conservation agriculture, which minimizes tillage an uses mulches and crop rotation;
Soil health enhancement, such as growing nitrogen-fixing plants that replace costly mineral fertilizers;
Selection of crops with higher yield potential, greater resistance to biotic and climate stress, higher nutritional quality;
Efficient water management;
Integrated pest management, often relying on exploiting natural enemies to minimize the need for chemical pesticides.