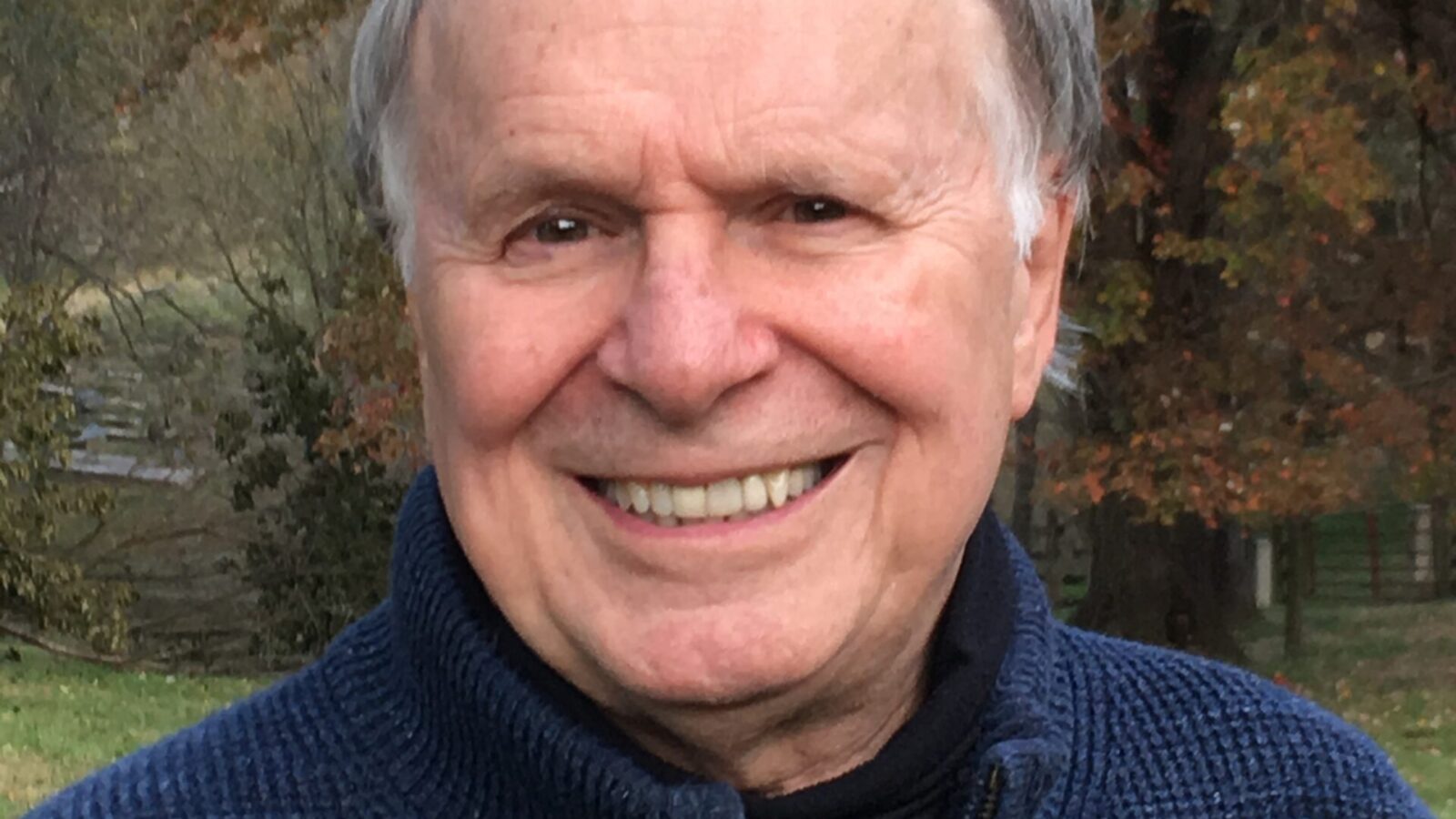 Technology innovation in agriculture can play a vital role in feeding a growing world population, but only if we let it. The key lies in advancing consumer understanding to minimize the view that innovation equals risk.
By David Green, Executive Director, The U.S. Sustainability Alliance
By the time you read this sentence, ten more people will have been added to our growing world population[1]. We are a mere 29 harvests away from producing more food than in the past 10,000 years if we are to meet the most basic human requirement – eating – for the expected world population of nearly 10 billion[2]. Add to that the pressure on land and natural resources and the threats posed by climate change, and the need for safe, trusted innovation in food supply is greater than ever.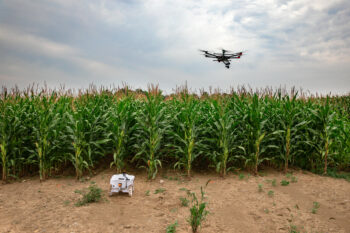 [3]In the United States, technology and innovation have increased agricultural output by 400 percent over the past 90 years with 10 percent less land and without an aggregate increase in required inputs. However, modern agriculture is often feared rather than revered.
Past and more recent history is full of examples of innovative research, from artificial insemination to transgenic crops, struggling for acceptance once the outcomes were commercialized. Concerns about safety or monopolization or upsetting the status quo can slow or stand in the way of much-needed technology.
Such misgivings raise the question of whether the risks and costs of not adopting innovative research outweigh the risks and costs of embracing it. Dealing with such a paradox will require a shift in societal thinking to minimize the view that innovation equals risk.
Safety first
Agriculture in the United States is often portrayed by outsiders as large-scale and industrial, with farmers only too eager to grab the latest innovation. However, 98% of America's farms are family farms, and when these farmers do adopt new technology, it is only when they are convinced it is safe for them, their family, and the land, and when they know it will make a positive difference to their operation.
For Nebraska farmer Brandon Hunnicutt, thirty years of innovations in drought and pest-resistant seed varieties and precision agriculture have enabled him to grow more with less impact. And, he says, such innovation is key to a sustainable future.
"I am struck by the essential task in front of all of us to unlock the next suite of innovations to ensure we continue to yield equal value for farmers and nature," he writes in [4]Agri-Pulse.
He believes that progress and ultimate success in solving the climate crisis lie in "learning together, mobilizing more capital to support farmers in the transition, and pursuing solutions that create wins for farmers, business, society, and the planet."
From the lab to the field
In line with Brandon Hunnicutt's vision, the U.S. Department of Agriculture (USDA) and its agencies fund ongoing research to support U.S. farmers while providing a wide range of advisory services to help translate this research into practical reality.
USDA's National Institute of Food and Agriculture (NIFA), for example, not only invests in research in areas as diverse as plant and animal breeding, genetics, biosecurity, and climate-smart practices. It also supports extension and advisory services that share the knowledge garnered from this research directly with the farmers who can put it into practice.
Technology innovation is high on NIFA's agenda, as reflected in its recent [5]investment of nearly $4 million in two new 'Centers of Excellence' at universities which are part of the 1890 Land Grants Institutions National Program[6]. The funding will support projects to advance smart agriculture and promote its adoption among small and minority farmers, conserve and promote natural resources, and explore renewable energy. Other NIFA innovation programs range from [7]critical research into new crop varieties with better productivity, quality, and tolerance of environmental variability, to [8]research to better understand, diagnose, control, and prevent diseases in agricultural animals and aquaculture.
Consumer understanding – the missing piece
If we are to feed the world's growing population without depleting natural resources, research such as that funded by USDA and NIFA will be vital. But just as important is the need to advance consumer understanding of technology and why farmers use it. Speaking on the [9]This is U.S. Sustainability podcast, North Dakota soybean farmer Monte Peterson shared his theory that as generations go on, society has become further and further removed from the farm, which is how misunderstanding can creep in. "But I think it's important for each of us as consumers to follow sound science," he says, "to reach out to those that are in production agriculture, and ask questions, to learn about how our food is made today, and how it is done." The hope is that a greater understanding of farmers' practices will ease fears of what might be new but is definitely needed.