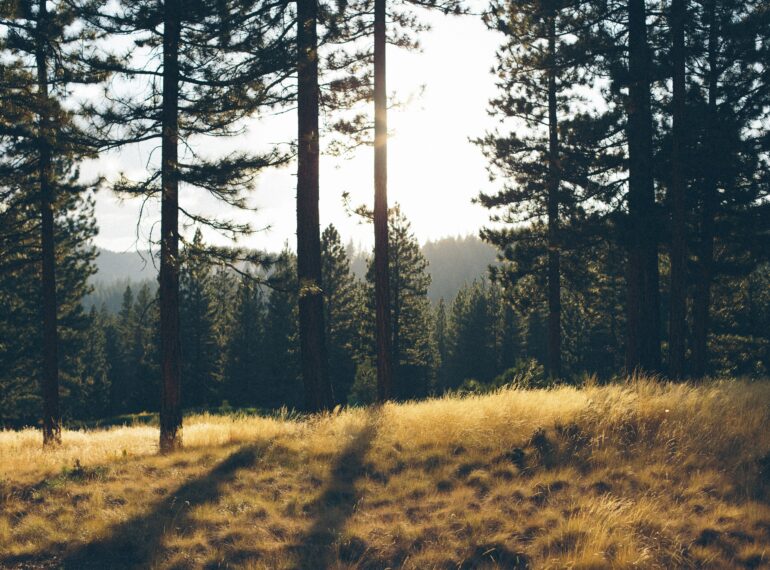 The Conservation Stewardship Program provides financial and technical assistance to farms, ranches and forest land to reward existing environmental stewardship and simultaneously to require progress toward additional, and different, stewardship achievements.
Background: During the 2000s, Congress and the agricultural community increasingly focused conservation efforts on working lands, moving away from the emphasis on land retirement that characterized policies in the 1980s and 1990s. The Conservation Stewardship Program (CSP) is a successor to the Conservation Security Program, originally created in the 2002 farm bill. Besides being re-named in 2008, the program was expanded from a limited number of watersheds, and three tiers of assistance were streamlined into one, while all contracts now have a 5-year term (previously, some were for 10 years). In 2014, the CSP was further amended to place additional conservation requirements on participants.
Program Operation: Cropland, grassland, pasture, range and some forested land are eligible for the CSP. Producers who wish to enroll in CSP must already be meeting a "stewardship threshold" established by the Natural Resources Conservation Service (NRCS) for two priority resource concerns (e.g., soil quality or energy conservation), and must meet or exceed the threshold for an additional priority concern by the end of the five-year contract.
In 2019, expenditures under the CSP totaled almost $1.5 billion, of which the large majority was financial assistance to producers, with the balance representing the cost of technical assistance. Active contracts during 2019 covered more than 5 million acres. In addition to CSP expenditures, older contracts under the predecessor program, the Conservation Security Program, continued to operate until their expiration; in 2012, these contracts accounted for an additional $188 million.
Administration and Enforcement: The program is operated by the Natural Resources Conservation Service (NRCS) of the Department of Agriculture.
Statutory Authority: 16 U.S.C. 3838h-3838n. H-j and n-q have been repealed.