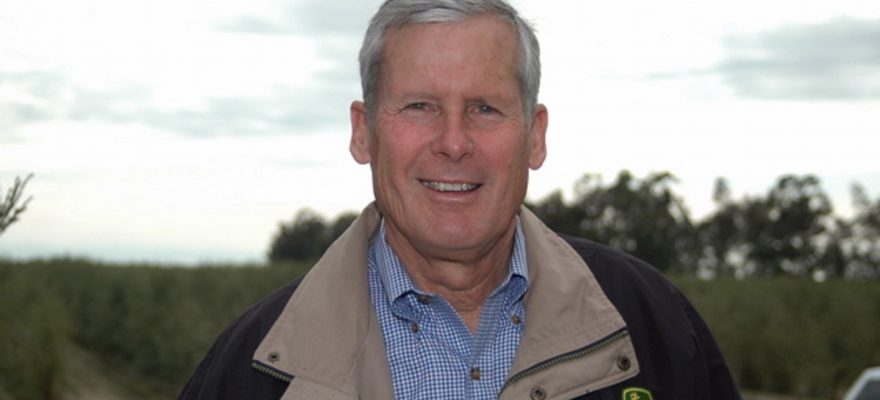 Don Cameron, general manager at Terranova Ranch, isn't afraid to take new measures that will allow him to make better use of the farmland and resources. California continues to face the repercussions of a drought that is going into its fifth year, but the crops can't grow without water. A cutting-edge groundwater sustainability solution was developed through the Sustainable Conservation nonprofit and University of California, Davis researchers.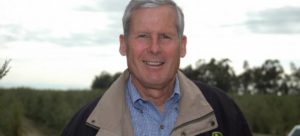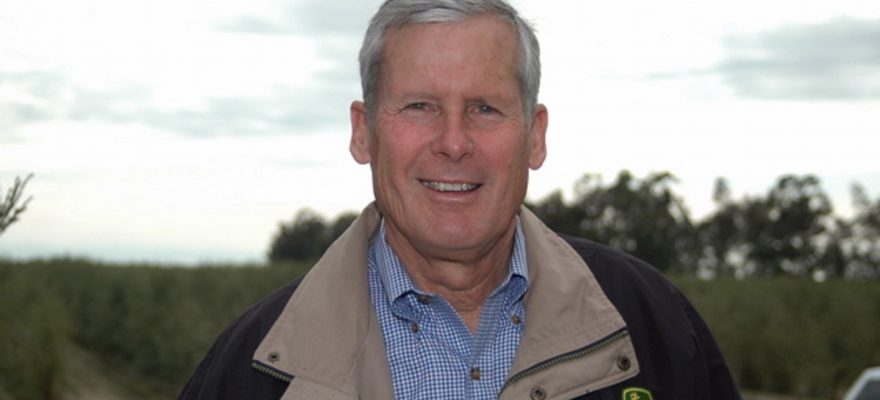 "My neighbors thought I was crazy to have one-and-a-half feet of standing water in my vineyard from January to June, but I really didn't see any long-term negative effects" he said.
What he's talking about is a new project that explores how almond orchards such as the one at Terranova Ranch can contribute to groundwater recharge. Cameron tried the method some years ago in the vineyard and tomato orchard at Terranova, and it was successful. The new almond project builds on those previous trials.
"[The project uses] excess water storm runoff to flood almond orchards, where water can then seep back into underground aquifers," The Almond Board of California explains in a blog post.
The strategy requires both time and financial investment. However, Cameron recognizes the critical nature of the effort. Not only is groundwater better for the farm he manages, it's also better for the community.
An infrastructure has to be built to divert the amassed surface water into the groundwater. Cameron will also have to build the "small in-field berms" that will hold the water as it percolates into the soil. The study is only in its first of three years where UC David researchers will "track moisture, water movement through the soil, and tree and root health."
To read more about Don Cameron, please read the Almond Board of California's post here.
Photo Source: Harvey, C. (2012, April 23). State's sole organic cotton grower caters to fashionistas. Retrieved October 19, 2016, from http://www.thebusinessjournal.com/news/agriculture/1608-farm-has-cotton-for-every-buyer