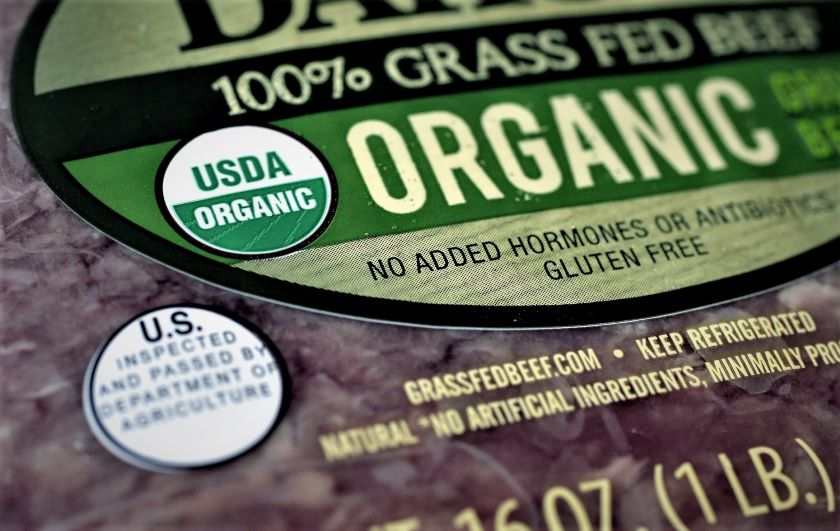 The Organic Trade Association has named Amy Bruch of Cyclone Farms, Nebraska, as its Organic Farmer of the Year.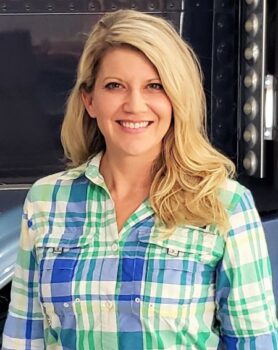 Amy is one of five recipients of a prestigious Organic Leadership Award, recognized for her "significant contributions to support and advance organic agriculture and trade at the farm-level."
Since taking over the reins of her family farm in York, Nebraska nine years ago after the sudden death of her father, Amy and her husband Tyler have evolved the operation into one of the most cutting-edge organic farms in the country. This has seen them convert nearly 2,500 acres (1,012 hectares) of high productive farm ground to organic row crops, small grains, pulses, and oilseeds.
Amy is a soil health expert who, through various projects, has helped establish sustainable farming systems on four continents, and she is currently serving as a member of the National Organic Standards Board.
Amy is also the co-founder of AgriSecure, a full-service organic consulting company that helps farmers transition into organic production. This effort has already helped convert over 65,000 acres represented by more than 68 farmers across 15 states in their organic transition.
Amy and her fellow Organic Leadership Award winners will be honored at an event in February next year, as part of Organic Week in Washington D.C.