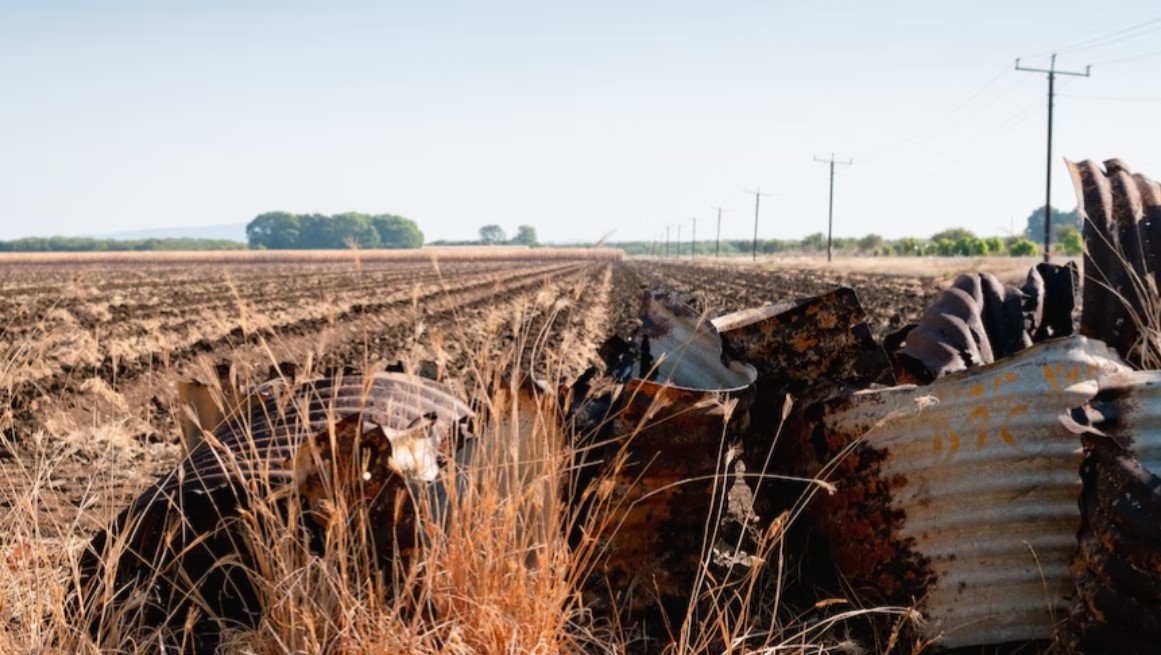 America the Beautiful outlines President Biden's vision for a voluntary nationwide effort to conserve 30% of U.S. lands and waters by 2030. There is much to appreciate in this goal, says USSA's David Green, but how much will change given that American farmers have been focused on stewardship of the land for decades?
By David Green, Executive Director, The U.S. Sustainability Alliance
Three-hundred-meter-high black clouds spiraling across the Great Plains of the United States turning day to night, burying buildings, and blowing into New York City. Such was the environmental disaster of the 1930s Dust Bowl when more than 40 million hectares (99 million acres) of farmland were ravaged through drought, soil erosion and poor farming practices. An equally ravaged social fabric meant farmer bankruptcies and community destitution.
In the first 100 days of his Presidency, President Franklin D Roosevelt launched a program in 1933 to conserve soil and educate farmers on crop management. That program to combat the ravages of the Dust Bowl continues today, providing financial and technical support to improve, protect, and conserve American farmlands and natural resources.
In the first 100 days of his Presidency, President Joe Biden launched his vision on how to continue to conserve and restore America's lands, waters, and wildlife. The America the Beautiful initiative outlines a voluntary nationwide goal to conserve 30 percent of U.S. lands and waters by 2030.
America The Beautiful spans climate, nature restoration, improving recreational access and boosting jobs. It also reflects what farmers have been doing since the dark days of the 1930s – seeking ways to continually improve their land and how they farm – not simply to produce more, but to do so in a way that is environmentally, socially, and economically sustainable.
Developed by the Departments of the Interior, Agriculture and Commerce, and the White House Council on Environmental Quality, there is much to appreciate in the report's goal. Yet the conservation efforts of American farmers, foresters, and fishermen are hardly new. These producers have been focused on stewardship of the land for decades.
The report joins the raft of 20 federal laws and policies governing land, water and air use by farmers, foresters, and fishermen. In addition, numerous state laws also mandate conservation and sustainability requirements. These laws and policies help to frame and support America's ongoing improvements to conservation and sustainability.
Underpinning the role of innovation, the report states that: "Conservation efforts are more successful and effective when rooted in the best available science". For those on the front line of food production, little is likely to change. They will continue to adapt to and adopt tried and tested technologies to produce more from less.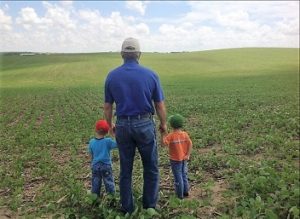 There is a misconception that American agriculture is large-scale, industrial, and intent on squeezing 'every last production drop' irrespective of the consequences. The reality is that the average size of America's 2 million farms is about 200 hectares (494 acres) and 98 percent are family-owned and have an almost sacred goal of passing on the land to the next generation in better shape.
America the Beautiful is based on a collaborative, voluntary approach. That is the American way. Farmers will continue to make their own decisions on how best they produce for the marketplace taking all factors into account, not the least of which is conservation. After all, those farming families across almost all of America's farms are more than able to understand and appreciate the very essence of sustainability better than anyone.
This article will appear in the next edition of Gaftaworld – the official publication of Gafta, the international trade association – and is reprinted with the editor's kind permission.