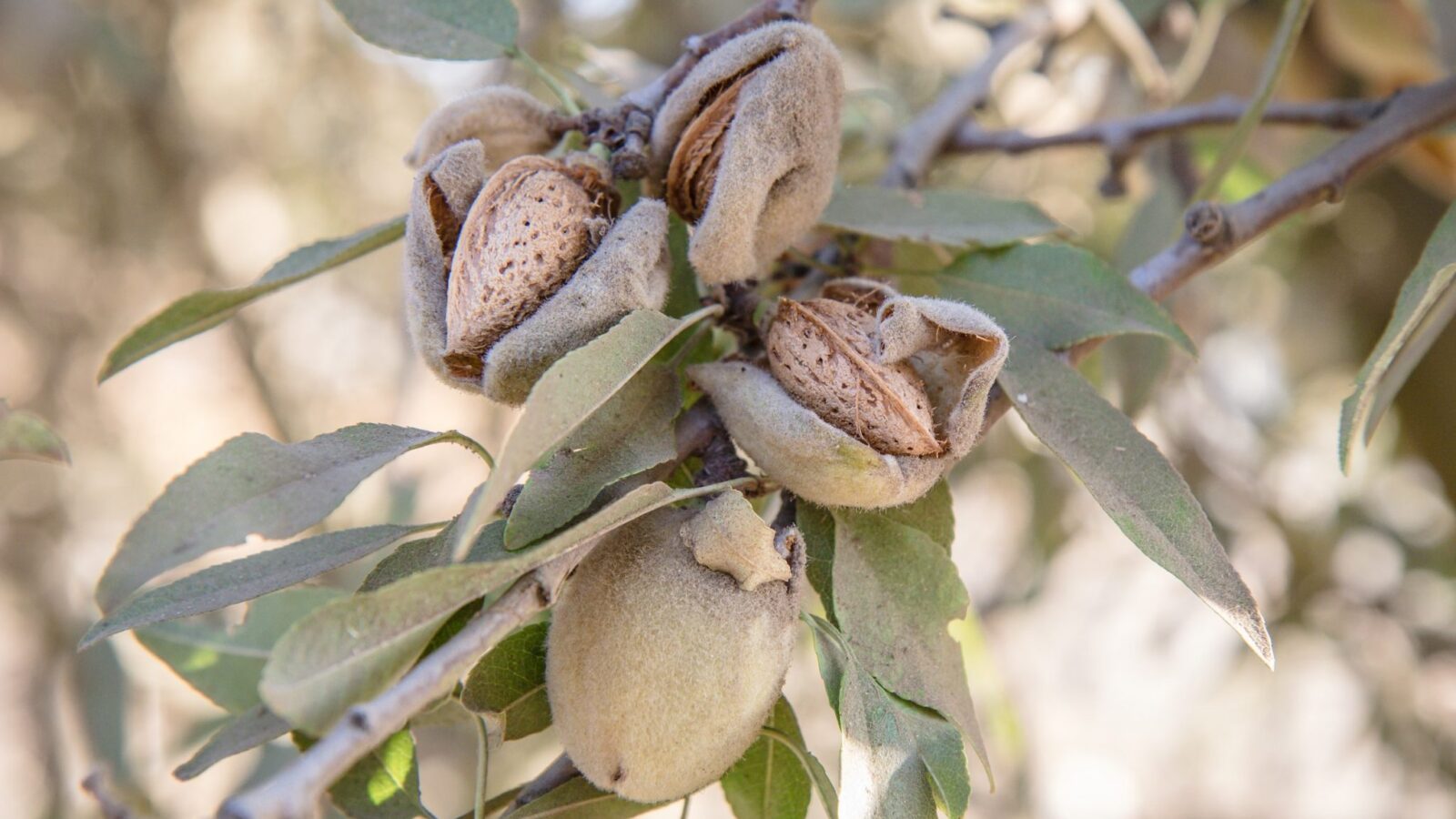 Despite external pressures, from weather events to the Russia-Ukraine war, the almond industry recorded its second-largest crop and second largest shipments ever in crop year 2021/ 22. It also made significant progress towards its continuous improvement goals, reports the Almond Almanac – an annual publication from the Almond Board of California covering everything from production to responsible grower practices.
According to the Almanac, last year was a critical time for the almond industry in its journey towards the Almond Orchard 2025 Goals – its commitment to sustainability and continuous improvement.
"Midway through the journey to 2025, there are many tangible signs of grower actions up and down California's central valley," the report states.
As a result, the industry is on track to meet or exceed three of its four goals – improving water use ef­ficiency, increasing integrated pest management and achieving zero waste from the orchard – and it has made significant strides in reducing dust during harvest.