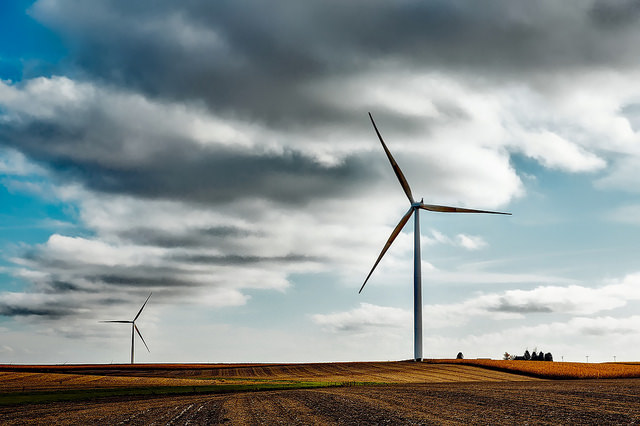 Sustainable agriculture – reducing waste and maintaining the well-being of natural resources while increasing efficiency – requires innovating. And farmers are great innovators. They have to be. As entrepreneurs who grow our food while keeping an eye on the weather, the state of their environment, and the well-being of their animals, they problem-solve every day. Now, farmers are linking up with a perhaps unlikely partner – Silicon Valley – to majorly boost efficiency and sustainability.
But it isn't so easy. In an interview with Forbes, Duncan Logan, founder and CEO of RocketSpace, a company that supports tech entrepreneurs, put it this way: "You only get 40 attempts at farming. From your 20's to your 60's, you get 40 seasons, in tech you get 40 attempts in a week." So while ag-tech seems to lack haste, farmers have been doing what is within their means every year.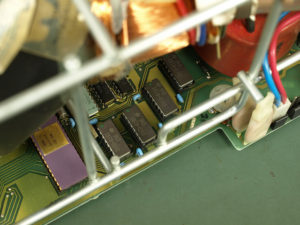 Take North Dakota wheat farmer, David Clough, whose embrace of GPS technology has been one of the keys to his success in farming sustainably. David uses a system called Real Time Kinetics to dramatically cut down on crop treatment applications. This GPS technology helps him comb through even the oddest shaped land to avoid overlapping treatment application. This way, his crops receive only the treatment they need. It helps him conserve resources while reducing the environmental impact. Clough and other farmers didn't just come across this technology overnight. With just 2% of the U.S. population growing food to meet the needs of the entire country, it's inherently difficult to rely on experimenting each farming season.
Luckily, we are witnessing a flurry of agriculture tech startups around the world. Silicon Valley is home to several agtech groups such as Blue River Technology, a startup "with computer vision and machine learning technology that can identify weeds." This new artificial intelligence could make it possible to spray herbicides only where needed in only the absolute most necessary quantities. According to Fast Company, "[t]he technology reduces chemical use by about 95%, while also improving yield."
Not too far away, in San Francisco is RipeIO which creates algorithms that "crunch data to calculate sustainability scores, as well as scores for spoilage and safety levels." SWIIM in Salinas Valley developed— in collaboration with the U.S. Department of Agriculture (USDA)— a software and hardware program to provide meticulous water measurement tracking "with the same precision as your CPA accounts for finances," according to their website. It seems Ag-Tech today is using artificial intelligence and formulas to rapidly refine and upgrade strategies American farmers have been using for decades.
Royse AgTech Innovation Network, an incubator, is providing support to "companies focused on creating new technologies for the agriculture and food industries." So, the next ten years could see complete redefinition of what sustainability in farming looks like, which will be good for consumers, our natural resources, investors, farmers and all of us.