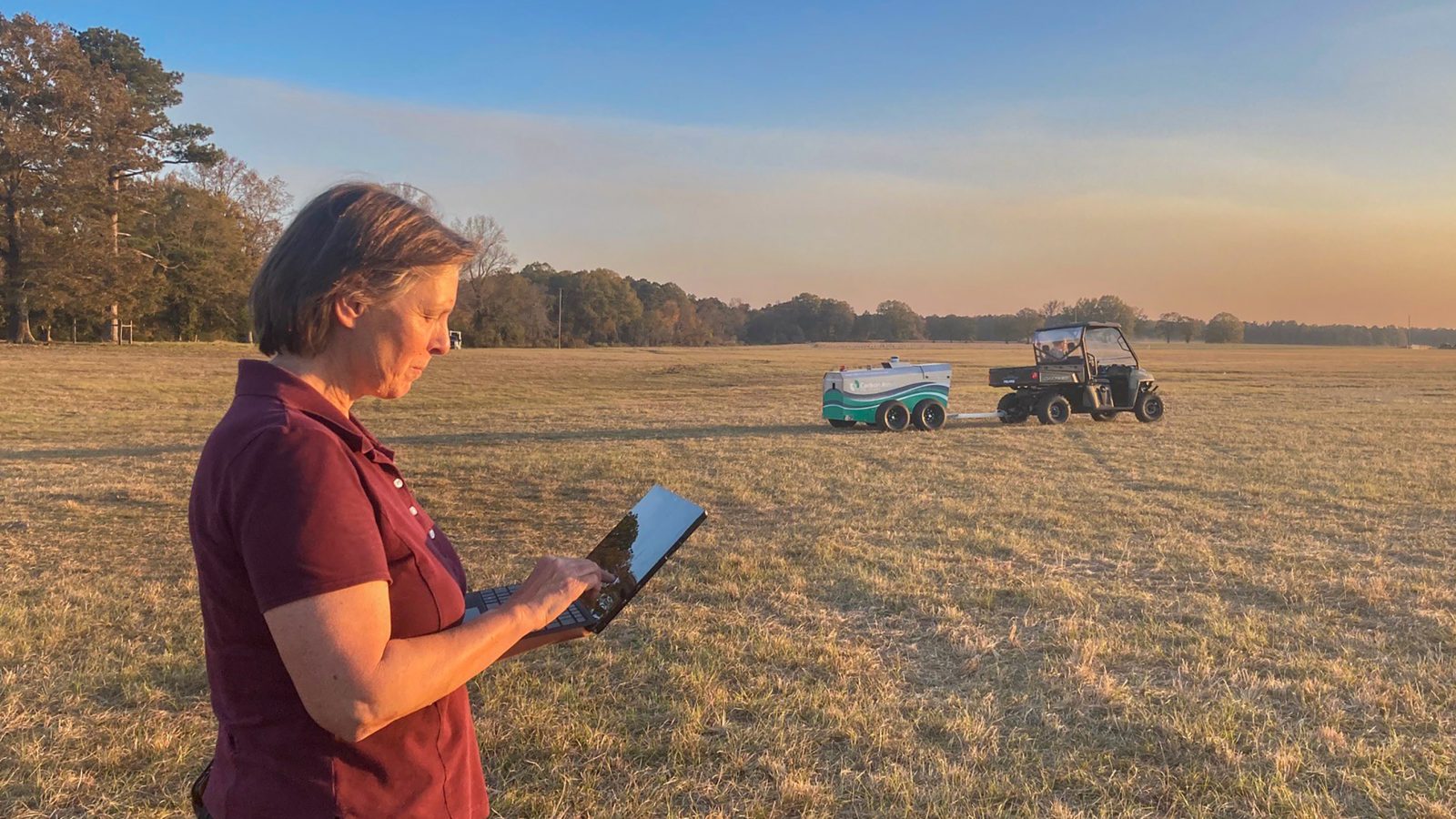 The U.S. Department of Agriculture has announced plans to invest $300 million over eight years to improve the measurement and verification of greenhouse gas emissions and carbon sequestration in climate-smart agriculture and forestry. Its aim is to better understand the climate impacts of sustainable practices and increase the accuracy of greenhouse gas estimates.
Agriculture Secretary Tom Vilsack said, "This new investment by USDA in improving data and measurement of greenhouse gas emissions – made possible through President Biden's Investing in America agenda – is unmatched in its scope and potential to increase accuracy, reduce uncertainty and enhance overall confidence in these estimates. We're data-driven and we seek continuous improvement in our climate-smart agriculture and forestry efforts."
"One of the big remaining technological challenges for tackling the climate crisis is ensuring that natural solutions in agriculture and forestry are working well," added John Podesta, Senior Advisor to the President for Clean Energy Innovation and Implementation. "USDA's announcement of $300 million from the Inflation Reduction Act to measure and verify emissions from those sectors is a big step in the right direction."
Funded by the Inflation Reduction Act, this latest multi-million investment is part of a broader strategy to support President Biden's ambition of achieving a 50-52 percent reduction in greenhouse gas emissions by 2030, compared to 2005 levels.