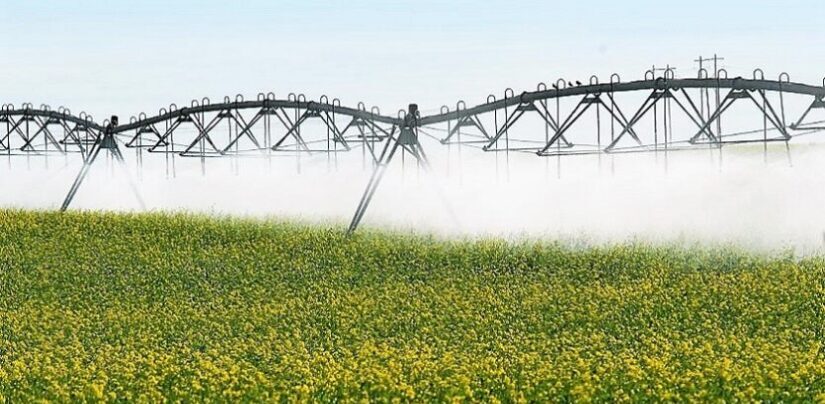 The U.S. Department of Agriculture (USDA) is investing $3 billion to address the most pressing issues in the food system.
The funding will be focused on four key areas: drought resilience and response, animal health, relief for market disruptions, and school nutrition programs. An additional $146 million investment in research will support climate-smart agriculture, with USDA funding committed to research projects in areas ranging from hemp to cellular agriculture.
Made under the National Institute of Food and Agriculture's (NIFA) Sustainable Agricultural Systems program, the $146 million investment will address a range of challenges through projects including:
Research into algae-based feed supplements that could increase environmental sustainability in the dairy industry while improving milk production (Colby College)
The development of climate change adaptation strategies for groundwater and irrigated agriculture. (University of California, Davis)
A five-year project to define economic opportunities for hemp in the Western U.S. (Oregon State University)
A project to establish the National Institute for Cellular Agriculture to lead research that will help to expand the menu of climate-friendly protein options and improve food system resilience. (Tufts University)
"USDA is tackling urgent challenges facing American agriculture and communities across our nation. Critical issues like food insecurity, drought resilience and response, animal disease prevention, and market disruption requires investments to help meet these challenges," said Agriculture Secretary Tom Vilsack.