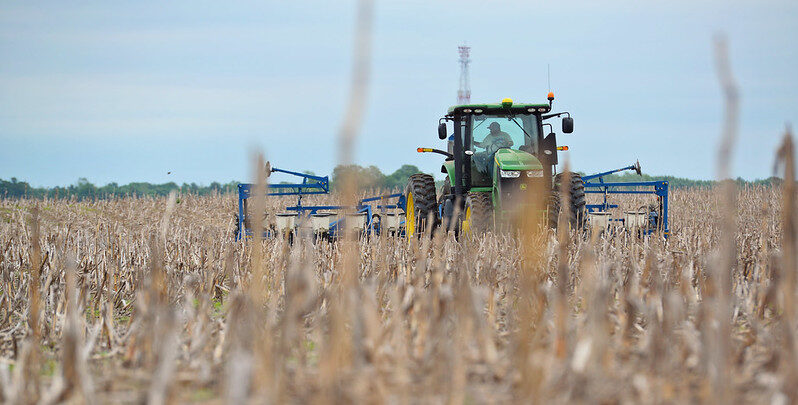 USDA is investing $1 billion in partnerships to support America's climate-smart farmers, ranchers and foresters.
According to USDA Secretary of Agriculture Tom Vilsack, the new Partnerships for Climate-Smart Commodities initiative will provide targeted funding to "expand market opportunities for climate-smart commodities to increase the competitive advantage of American producers".
For the purposes of this funding opportunity, USDA defines a climate-smart commodity as an agricultural commodity that is produced using agricultural practices that reduce greenhouse gas emissions or sequester carbon. These include cover crops, no-till or low-till farming and agroforestry and afforestation on working lands, among others.
Funding will be for pilot projects to provide incentives to producers and landowners to:
Implement climate-smart production practices, activities, and systems on working lands
Measure/quantify, monitor and verify the carbon and greenhouse gas (GHG) benefits associated with those practices
Develop markets and promote the resulting climate-smart commodities.