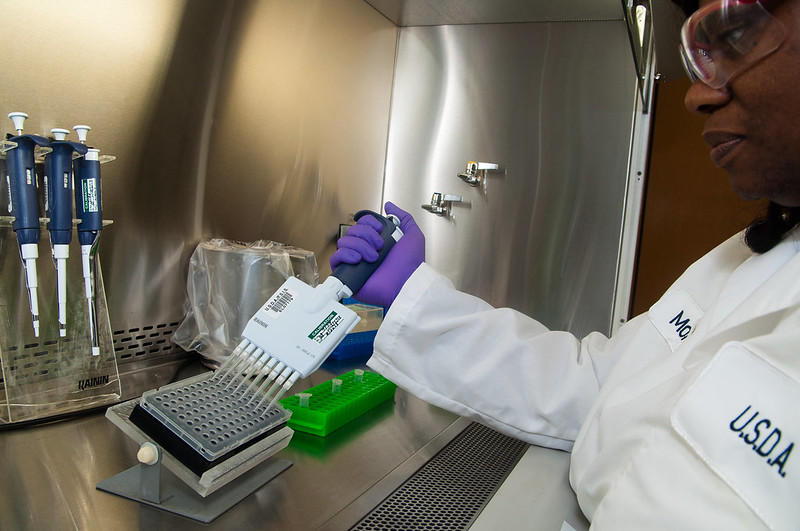 At this year's G20 Meeting of Agricultural Chief Scientists in Bali on 5th – 7th July, the U.S. Department of Agriculture highlighted the importance of agricultural research and development in addressing the challenges of global food security and climate change. It also called on G20 members to support the Agriculture Innovation Mission for Climate.
The U.S. delegation, led by USDA's Chief Scientist Dr. Chavonda Jacobs-Young, contributed to a discussion on four priority issues in global agriculture, namely post-COVID-19 pandemic food security policy; climate-resilient agriculture; food loss and waste; and digital agriculture and traceability.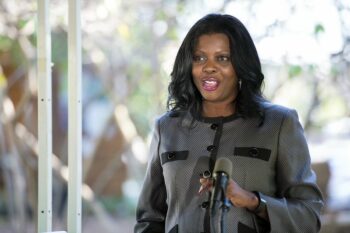 Dr. Jacobs-Young condemned Russia's unprovoked invasion of Ukraine as "an affront to the principles we seek to affirm and our efforts to advance international science, technology and innovation for development" and emphasized the significant part global leaders play in ensuring sufficient investment in agricultural research and innovation for climate change mitigation and adaptation.
"Ambitious investment in climate-smart agriculture and food systems innovation will help create a surge of solutions, enabling the world to meet nutritional needs, increase agricultural productivity, improve livelihoods, conserve nature and biodiversity, build resilience to climate change, reduce greenhouse gas emissions and sequester carbon. For this reason, the United States and the United Arab Emirates launched AIM for Climate at COP26. The initiative continues to grow rapidly, and we look forward to further advancing it at COP27 in Egypt later this year," she said.
Dr. Jacobs-Young also highlighted the United States' leadership role in the global Coalition for Sustainable Productivity Growth, as well as its continued focus on innovative technologies and approaches to reduce food loss and waste in the agricultural supply chain.