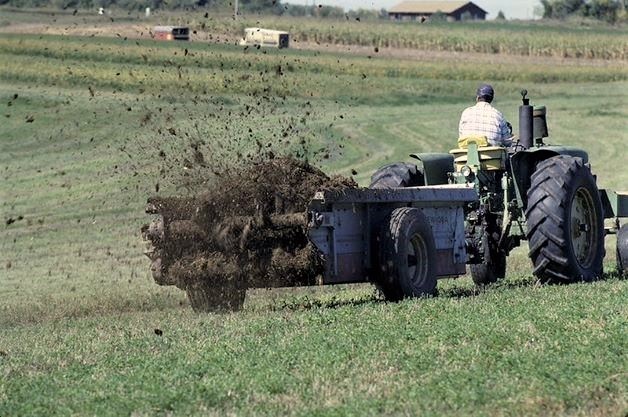 To address rising fertilizer costs exacerbated by the war in Ukraine, the U.S. Department of Agriculture plans to support independent, innovative and sustainable American fertilizer production. $250 million dollars will be made available through a new grant program this summer – one of many government initiatives designed to "rebuild the economy towards resilience, security, and sustainability."
The United States is a major importer and dependent on foreign fertilizer, the cost of which has more than doubled since last year due to a range of factors.
"Recent supply chain disruptions from the global pandemic to Putin's unprovoked war against Ukraine have shown just how important it is to invest in this crucial link in the agricultural supply chain here at home," said Agriculture Secretary Tom Vilsack.
As well as resulting in jobs, lower costs, and more reliable supply, increased investment in the domestic fertilizer industry will help address climate change, Vilsack said. It will reduce the greenhouse gas emissions associated with transportation and foster more sustainable production methods and more precise application.