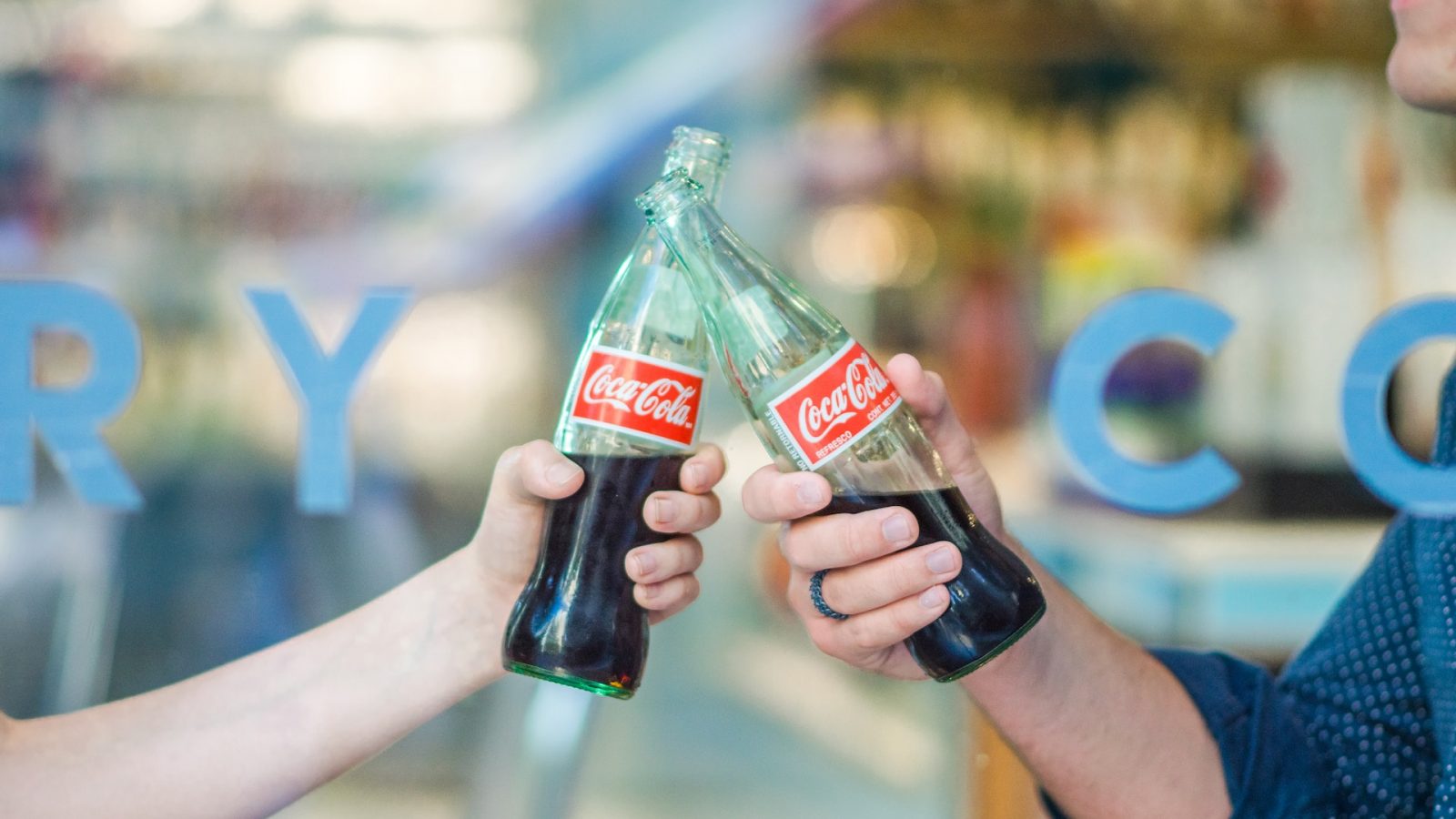 The U.S. Department of Agriculture and The Coca-Cola Company have renewed their 10-year partnership to improve watersheds on national forests and grasslands. Since 2013, the organizations have restored nearly 360 hectares of watersheds and replenished over 2.4 billion liters of water.
The National Forest Foundation has played a significant role in their success, coordinating projects that have restored more than 14 miles of streams, reconnected 17 miles of rivers and 25 hectares of lakes and treated more than 450 acres of invasive weeds.
"Our national forests and grasslands face tremendous threats from wildfires, invasive species, pests and extended drought, all made worse by climate change," said Deputy Secretary of Agriculture Xochitl Torres Small. "To meet challenges at this scale, we have to manage for the long term, think creatively and work together."
Marcus Selig, Chief Conservation Officer of the National Forest Foundation agrees that partnerships like this one can make a difference, and "are vital for making sure streams and rivers retain their ability to provide for nature and people."
Jennifer Mann, President of Coca-Cola North America, said that water stewardship has been a priority at The Coca-Cola Company for some time. "This renewed partnership will place a greater priority on benefitting historically underserved communities," Mann said.
"It also continues to help us make progress toward our goal to return a cumulative 2 trillion liters of water to nature and communities globally between 2021-2030."