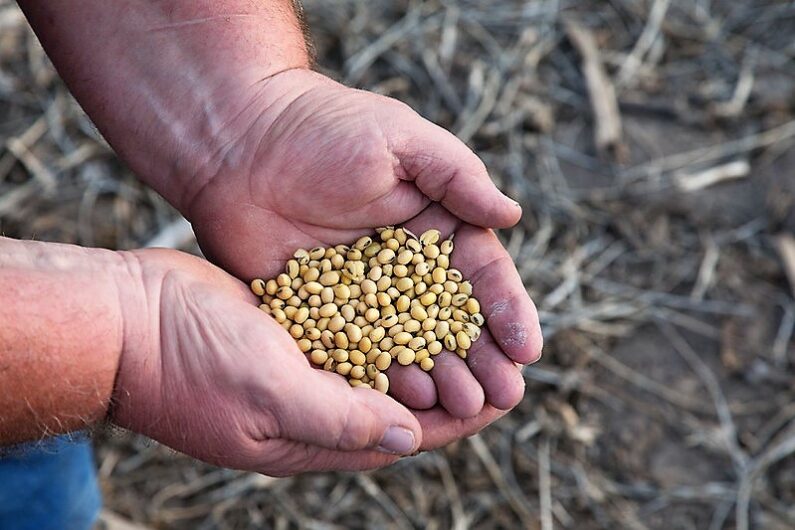 The U.S. Soy Sustainability Assurance Protocol (SSAP), which verifies U.S. soybean farmers' commitment to sustainability, has reached a new milestone. More than 100 million metric tons (or 100,000 million kilograms) of verified soy have been exported internationally since the program launched in 2014 and established itself as a global sustainable soy sourcing standard.
In the 2021 marketing year alone, 65 U.S. exporters issued SSAP certificates for 25.8 million metric tons of U.S. soy, and cumulatively 100 million metric tons from 2014-21. According to the U.S. Soy Export Council (USSEC), the North Asia and Europe regions request a SSAP verified certificate for nearly 100% of their purchases.
With the growing demand for sustainable soy globally, the SSAP has been recognized as compliant with the European Feed Manufacturers' Federation (FEFAC) Soy Sourcing Guidelines, the Olympic and Paralympic Games Tokyo 2020 Organizing Committee's sustainable sourcing code for agricultural products, the Consumer Goods Forum, and the Global Seafood Alliance's Best Aquaculture Practices for the Olympic and Paralympic Games.
Jim Sutter, CEO of the U.S. Soybean Export Council (USSEC) stated:
"As consumer consciousness about health, the environment, and the need to meet global nutrition and food security continue to drive demand for nutritious and sustainable protein, the U.S. SSAP provides our global food, feed, consumer packaged goods (CPG), and retail sector customers with verified sustainable U.S. Soy."

"A reliable supply of high-quality, sustainably-produced U.S. Soy plays a vitally important role in enabling families and the food-feed industry around the world to feed our growing planet sustainably, and U.S. Soy farmers are up to the challenge."
Read the July 22, 2021 press release.
Learn more about the U.S. Soy Sustainability Assurance Protocol here (pdf).
Main photo courtesy of United Soybean Board.