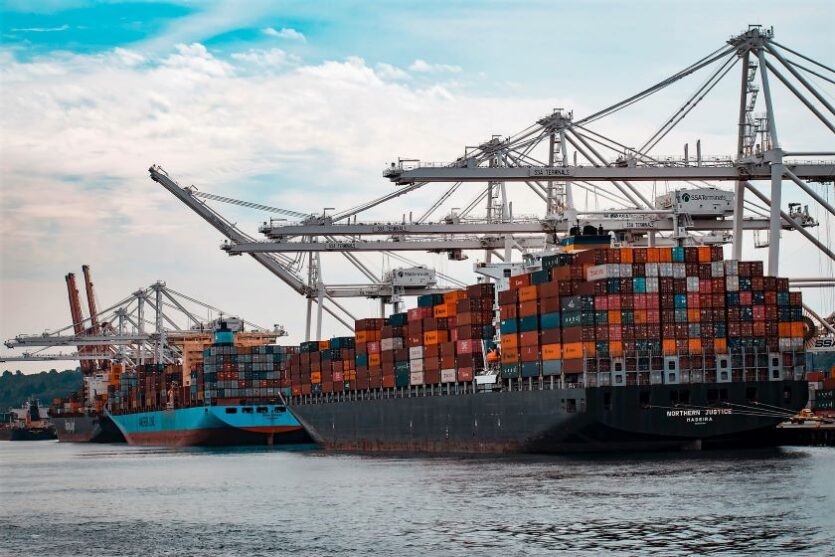 U.S. farm exports are projected to reach an all-time high of €135 billion ($164 billion) this year, according to the U.S. Department of Agriculture's (USDA's) quarterly agricultural trade forecast.
That's an increase of €23 billion ($28 billion), or 23 percent, from last year's fiscal total, and a €5.7 billion ($7 billion) increase from USDA's previous 2021 full-year forecast published in February.
The previous annual export record of €125 billion ($152.3) billion was set back in 2014.
Agricultural Secretary Tom Vilsack hailed the figures as a return to 'certainty and reliability' across the agricultural sector. "U.S. agricultural trade has proven extraordinarily resilient in the face of a global pandemic and economic contraction. As we conclude World Trade Month, it's clear that trade remains a critical engine powering the agricultural economy and the U.S. economy as a whole."
USDA's forecast says that the key drivers of this surge in exports include: a record outlook for China; sharply higher commodity prices; reduced foreign competition, and record export volumes and values for a number of key products including soy, corn, beef and pork.