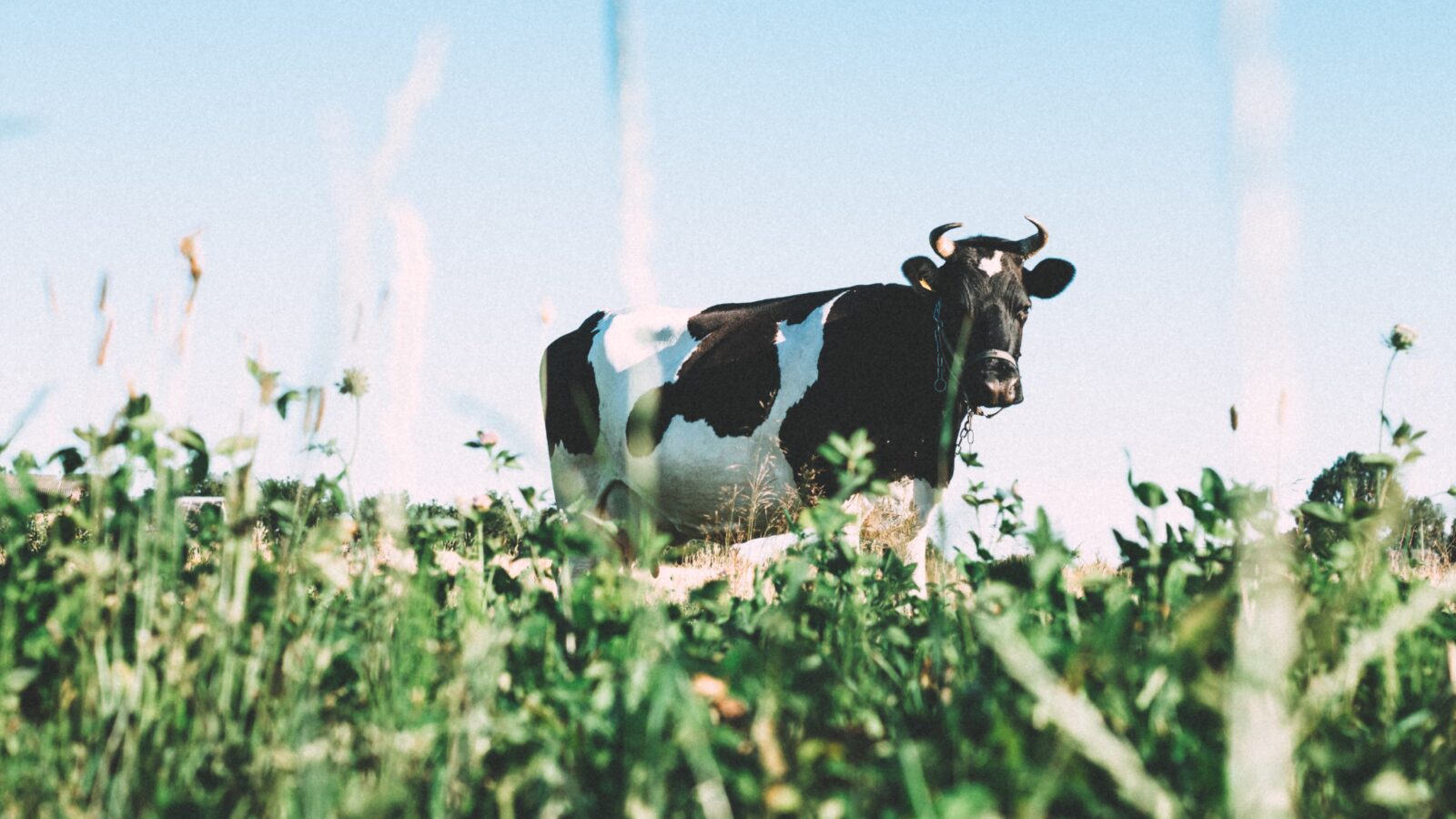 Underscoring its commitment to bold climate change action, the Innovation Center for U.S. Dairy today launched the Net Zero Initiative, an industry-wide effort to help U.S. dairy farms of all sizes and geographies implement new technologies and adopt economically viable practices. The initiative is a critical component of U.S. dairy's environmental stewardship goals, to achieve carbon neutrality, optimize water usage and improve water quality by 2050.
Nestlé, the world's largest food company, has already confirmed its support for the initiative, committing up to $10 million in a multi-year partnership to help scale access to environmental practices and resources on farms across the country.
"Supporting and enabling farmers through the Net Zero Initiative has the potential to transform the dairy industry," said Jim Wells, chief supply chain officer for Nestlé USA. "Scaling up climate-smart agricultural initiatives is key to Nestlé's ambition to achieve net zero greenhouse gas emissions by 2050 and will help reduce the carbon footprint of many of our brands. We are excited to collaborate with U.S. dairy and our suppliers to contribute to an even more sustainable dairy supply chain."
In further support of U.S. Dairy's environmental stewardship goals, the Innovation Center has signed a Memorandum of Understanding with The U.S. Environmental Protection Agency (EPA) to advance engagement with agriculture communities and drive better environmental outcomes.
"The Innovation Center for U.S. Dairy is founded on collaboration, and we appreciate EPA's recognition of U.S. dairy's leadership toward building an environmentally sustainable and economically viable future for our industry," said Innovation Center President Barbara O'Brien.