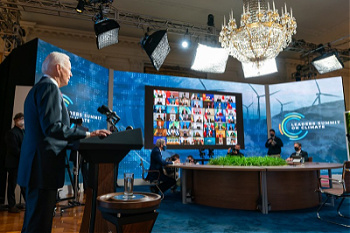 The United States has signed a milestone agreement to fund global agricultural science research with the United Arab Emirates in order to counter the threat of climate change.
The agreement is endorsed by the UK's COP 26 Presidency and has the support of Australia, Brazil, Denmark, Israel, Singapore, and Uruguay.
The Agriculture Innovation Mission for Climate (AIM for Climate) will increase and accelerate global innovation research and development on agriculture and food systems in support of climate action.
Signed at President Biden's Leader's Summit on Climate last month, the agreement aims to catalyze greater investment in agricultural R&D and innovation to raise global ambition and underpin rapid and transformative climate action in all countries around the world. Policy will be driven by science-based and data-driven evidence.
U.S. Special Presidential Envoy for Climate, John Kerry, says: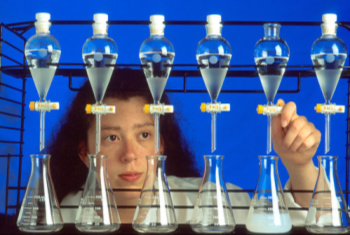 "The United States is proud to be pioneering the Agriculture Innovation Mission for Climate initiative along with the United Arab Emirates and several other supportive partners. I was impressed by the ingenuity being applied to food and climate challenges during my recent trip to the UAE and know that we all stand to benefit by sharing best practices and raising innovation ambition when it comes to climate-smart agriculture."
The AIM for Climate agenda will be advanced at the UN Food Systems Summit in September this year and launched at COP26 in Glasgow, Scotland in November.
Read more about AIM's mission and focus areas.