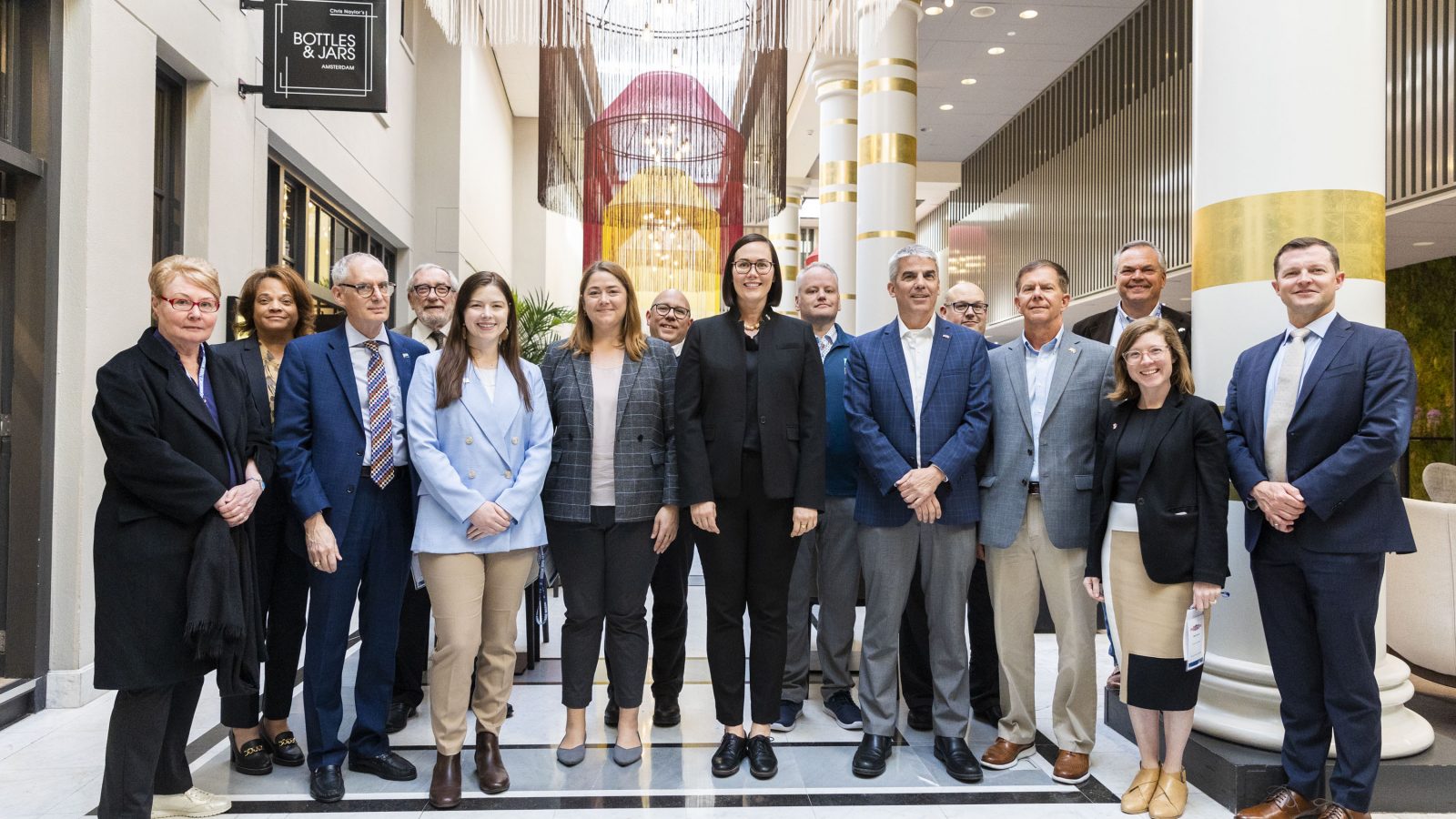 A delegation of more than 40 USSA members, farm groups, agribusinesses, and U.S. state departments of agriculture traveled to The Netherlands in April to strengthen trade relationships. Led by U.S. Under Secretary of Agriculture for Trade and Foreign Agricultural Affairs Alexis Taylor, the visit was USDA's first-ever regional agribusiness trade mission to the "gateway to Europe for U.S. food and agriculture exports". USSA members in attendance included: Food Export Association of the Midwest, The North Carolina SweetPotato Commission, USA Rice, U.S. Grains Council, the U.S. Soybean Export Council, and the USA Dry Pea & Lentil Council.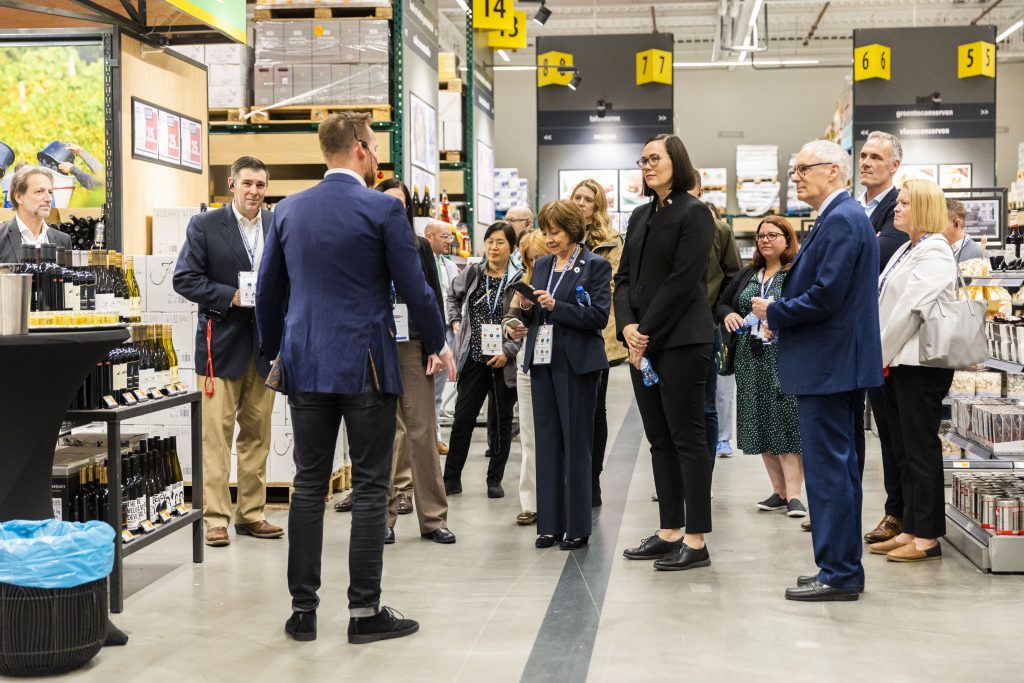 The U.S. delegation also met company representatives from Belgium, Denmark, Finland, Germany, Iceland, Norway, and Sweden. Combined with The Netherlands, these markets represented $4.5 billion in U.S. agricultural and related exports in 2022 – a 10% increase from 2021.
Taylor was full of praise for the Trade Mission, which included visits to the Food Innovation Academy training center and the Port of Rotterdam, Europe's largest seaport.
"We are excited that we have seen many great business-to-business meetings," she said.
"And our FAS team from The Hague has brought buyers in from across the region to meet with our U.S. companies and explore opportunities to import American food and farm products."
According to Ms. Taylor, many conversations revolved around sustainability and telling the story of U.S. sustainable agriculture.
"Sustainability was an important theme this week," she said. "It was great to see U.S. agriculture playing key roles in the Dutch story of sustainable agriculture."
North Dakota Agriculture Commissioner Doug Goehring added that many of the European buyers the delegation met with were interested in the "high-end" products U.S. companies can deliver on.