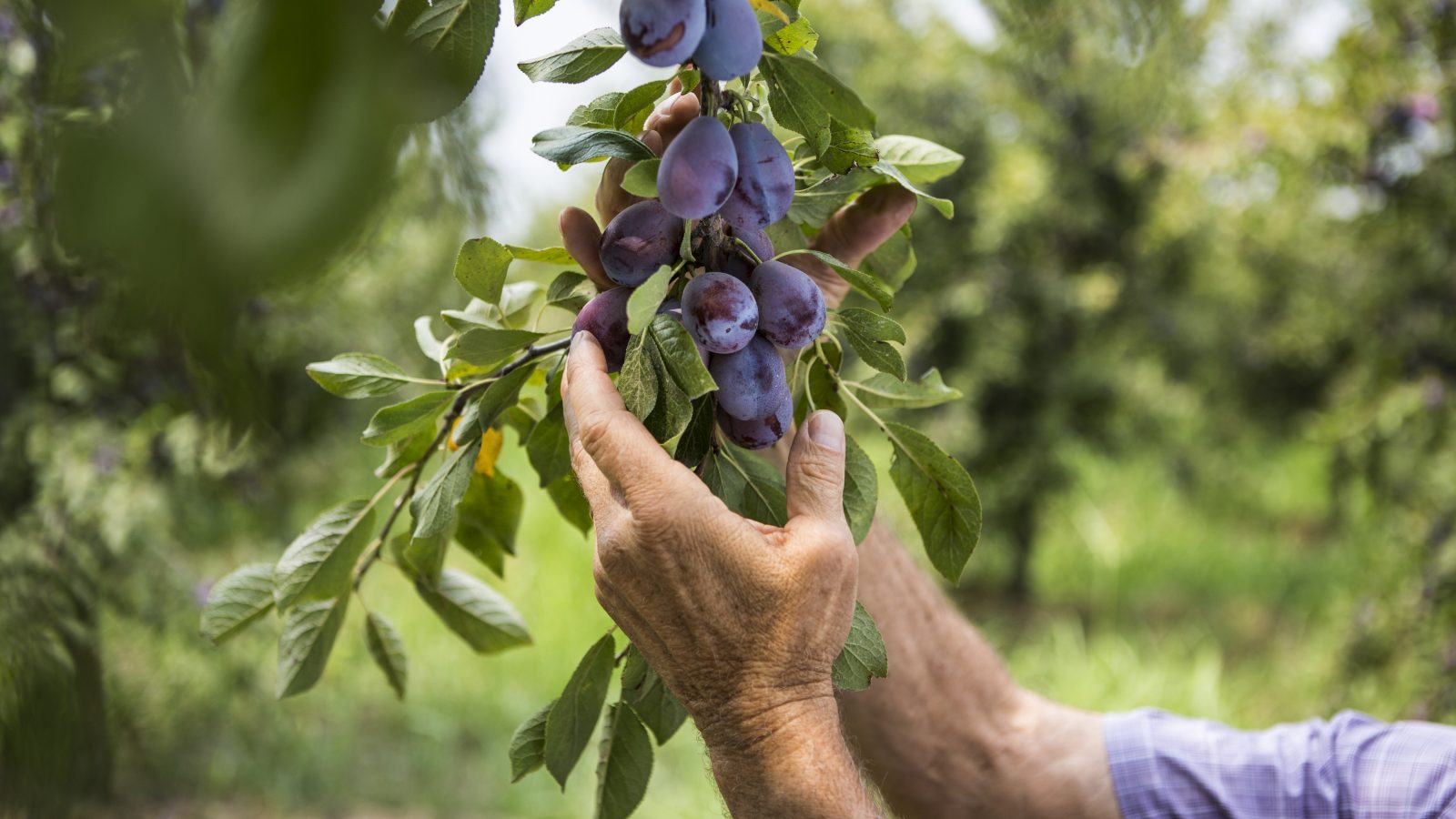 Underscores its Sustainability Commitment
The U.S. Sustainability Alliance (USSA) welcomes its 25th member – the California Prune Board, which has been representing prune growers and handlers under the authority of the California Secretary of Food and Agriculture since 1952. The largest producer of prunes in the world, California has a long history of sustainability that it plans to highlight in partnership with the USSA.
California Prune growers in the Sacramento and San Joaquin valleys continually adapt their orchard management strategies to conserve natural resources and reduce their carbon footprint. Social and economic sustainability are equally important, and California Prune growers work hard to support local communities while futureproofing the industry.
David Green, Executive Director of the U.S. Sustainability Alliance, said, "The California Prune industry has a long and impressive track record of sustainability built on generations of cultivating safe and responsible practices. We look forward to helping the California Prune Board share its story with food supply chain professionals and policymakers in the UK, Europe, and beyond."
Esther Ritson-Elliott, Director of International Marketing and Communications, California Prune Board, added, "Sustainability is a way of life for the 600+ California Prune growers and 27+ handlers we represent. Over the years, our industry has implemented thoughtful and scientifically based practices to help protect the environment while producing a safe, healthy, and delicious product. As part of the U.S. Sustainability Alliance, we're excited to share knowledge and best practice with our fellow members while promoting California Prunes' sustainability initiatives to a wider audience."