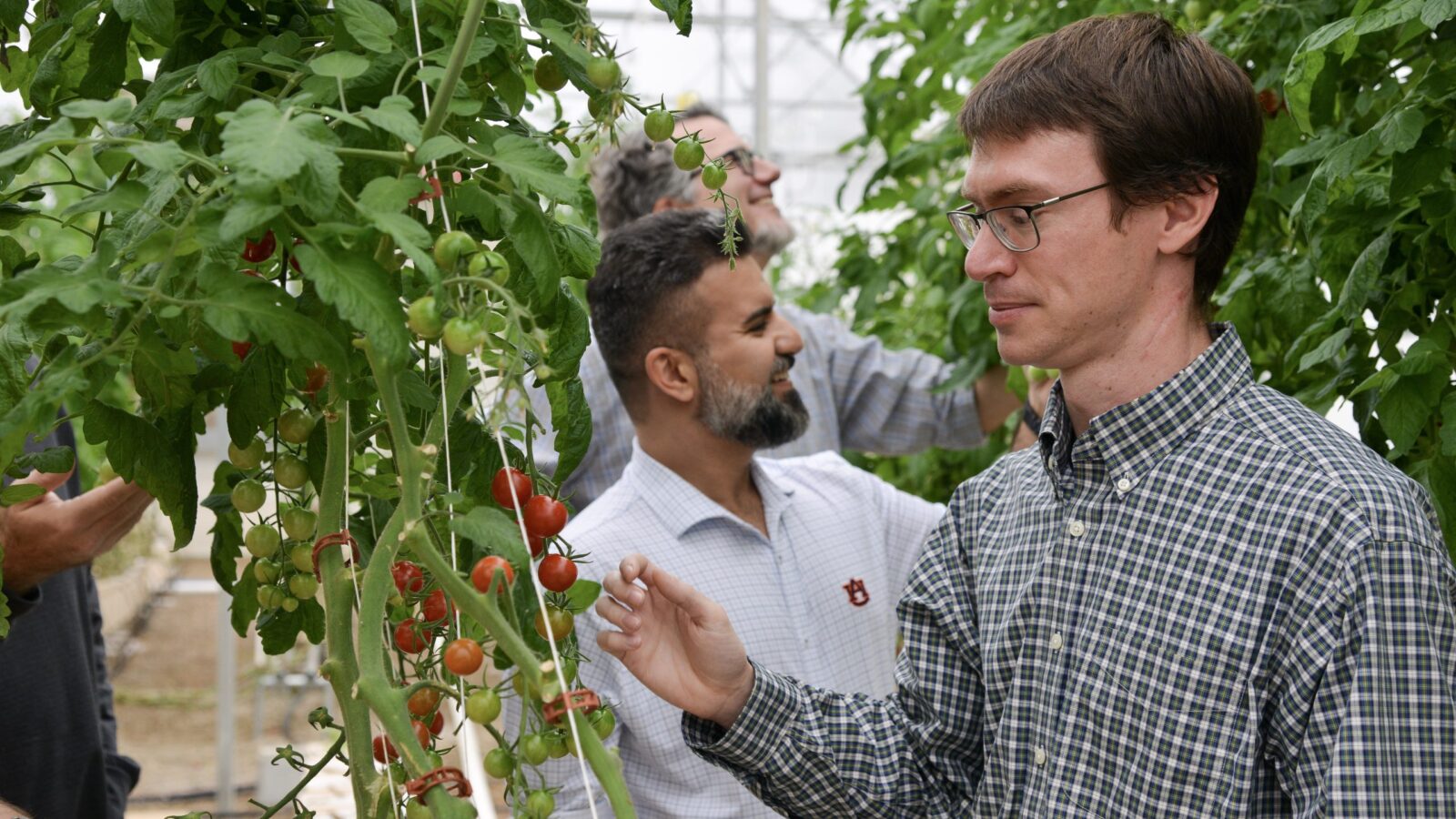 Seven projects that combine research, education, and extension efforts to bring practical solutions to farmers and local communities are set to receive $70 million in funding from USDA's National Institute of Food and Agriculture (NIFA). The goal is to establish robust, resilient, and climate-smart food and agricultural systems.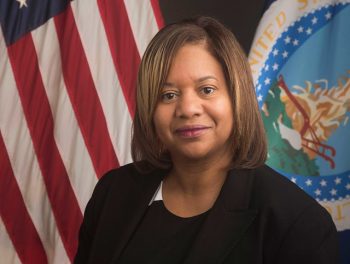 "These research investments will help transform the U.S. food and agricultural system to increase production in sustainable ways as the United Nations projects a world population of 9.8 billion by 2050," said Acting NIFA Director Dr. Dionne Toombs. "These visionary projects will improve the supply of affordable, safe, nutritious and accessible agricultural products while fostering economic development and rural prosperity in America."
Examples of the institutions and projects selected for funding include:
Louisiana State University has received $10 million for a project to increase the productivity and sustainability of rice farming systems in the Southern U.S. using innovative climate-resilient technologies. It aims to help rice growers make the right decisions at the right time to reduce yield losses, land use, water and energy consumption.
Auburn University, Alabama has been awarded $9.5 million to reimagine controlled environment agriculture (CEA) – the production of food crops in greenhouses and indoor spaces – for a low carbon world. Its objectives include reducing the demand for heating and cooling and improving the overall efficiency of CEA climate-controlled environments and lowering the carbon intensity of resource inputs.
The University of Missouri is the recipient of a $10 million grant for a project involving a diverse team of 34 collaborators from 17 states. Together they will work to improve cover crop varieties adapted to different parts of the United States, train farmers to produce seed, and encourage the adoption of cover crops as a climate-smart solution.