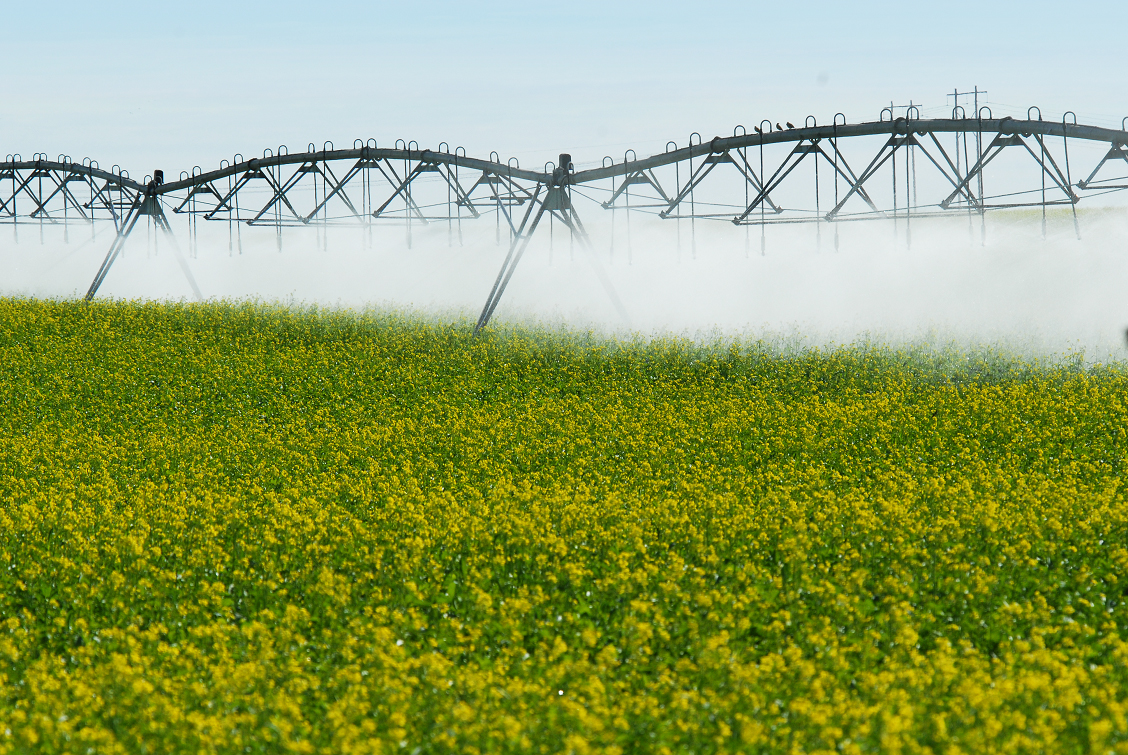 Seventy climate-smart projects have been selected to receive an investment totalling $2.8 billion under USDA's Partnerships for Climate-Smart Commodities program. Projects identified in this first round of funding are diverse in terms of applicants and geographic scope and include, building climate-smart markets for cotton, reducing methane emissions in rice production, and increasing carbon storage in New England's forests.
Commenting on this historic investment, Agriculture Secretary Tom Vilsack said, "There is strong and growing interest in the private sector and among consumers for food that is grown in a climate-friendly way. Through today's announcement of initial selections for the Partnerships for Climate-Smart Commodities, USDA is delivering on our promise to build and expand these market opportunities for American agriculture and be global leaders in climate-smart agricultural production.
"This effort will increase the competitive advantage of U.S. agriculture both domestically and internationally, build wealth that stays in rural communities and support a diverse range of producers and operation types."
Projects selected for the second round of funding will be announced later this year.
Read the announcement in full: Biden-Harris Administration Announces Historic Investment in Partnerships for 70 Climate-Smart Commodities and Rural Projects | USDA
Access the complete list of projects identified for this first round of funding at Partnerships for Climate-Smart Commodities Project Summaries | USDA