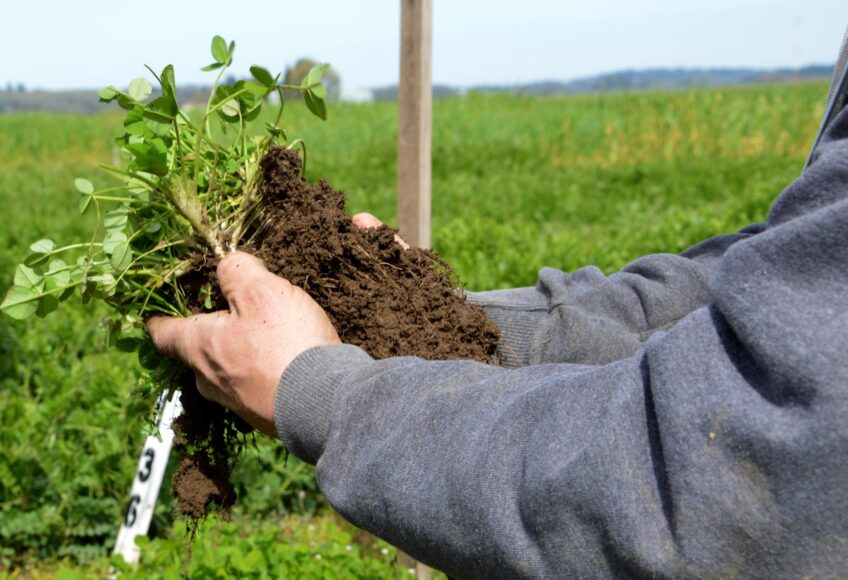 By Rod Snyder, president of Field to Market: The Alliance for Sustainable Agriculture, the largest multi-stakeholder initiative working to define, measure and advance the sustainability of commodity crop production in the United States.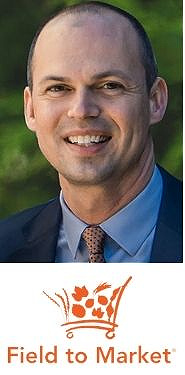 The food and agriculture sector is facing a unique moment in time as an increasing number of companies across the value chain are setting ambitious climate and sustainability targets. Emerging leadership from the private sector has the potential to reshape our industry's approach to conservation, spurring additional investment and accelerating environmental improvements at the farm and landscape levels.
Unprecedented growth in voluntary ecosystem service markets is the clearest sign of this rapidly evolving landscape. In the early days of supply chain sustainability efforts, growers often expressed frustration with a perceived lack of shared value or tangible incentives, which often limited the scale of these programs. Now, there are new ag carbon programs announced nearly every week, heightening expectations around revenue opportunities for farmers along with the potential for major climate benefits.
If we are to realize the full potential of this moment, the entire value chain, from farmers to consumer-facing brands and retailers, must work together to test assumptions and address unresolved questions. Whether utilizing traditional sustainability programs or emerging ecosystem service markets, the following six principles will be key to translating the private sectors ambitions into meaningful impact.
Article extract reprinted with kind permission from Agri-Pulse.