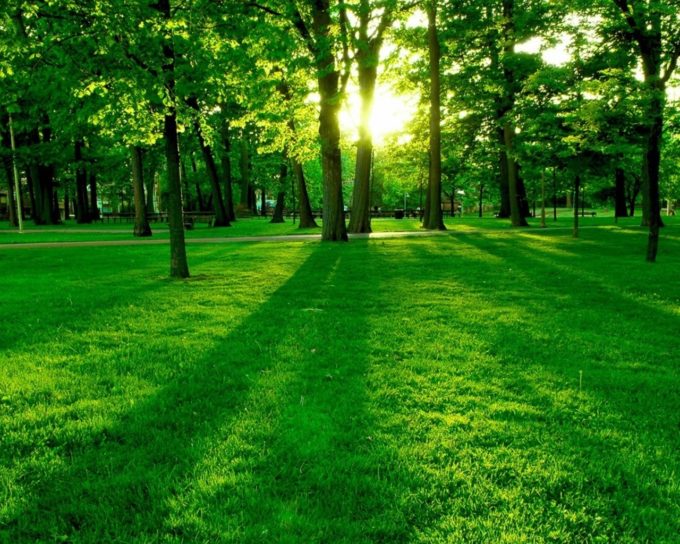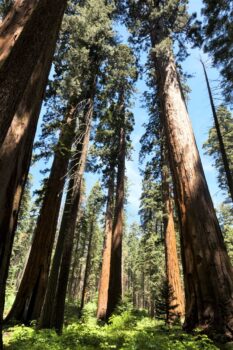 President Biden has signed an Executive Order to protect America's forests from climate-driven threats, including drought and wildfire. The Order aims to strengthen America's forests, reduce wildfire risk and combat global deforestation.
Complementing The Bipartisan Infrastructure Law, which provides historic wildfire resilience funding and calls for prioritizing the restoration of old-growth forests, the Order aims to:
Safeguard mature and old-growth forests on federal lands, as part of a science-based approach to reduce wildfire risk
Strengthen reforestation partnerships across the country to support local economies and maintain forest ecosystems and sustainable supplies of forest products for years to come. To this end, on 18 April, the Biden-Harris Administration and USDA Forest Service announced $31.1 million for 15 projects funded through the Collaborative Forest Landscape Restoration Program (CFLRP), which aims to restore priority forest landscapes
Combat global deforestation to deliver on key COP26 commitments
Enlist nature to address the climate crisis with comprehensive efforts to deploy nature-based solutions that reduce emissions and build resilience
Reiterating the importance of the Order and climate-smart forest stewardship, USDA Secretary of Agriculture Tom Vilsack said:
"Our national forests are under significant threat from climate change and deploying science-based restoration practices, like those outlined in the President's Executive Order, will ensure they are protected and able to play their important role well into the future. Old-growth forests represent some of the Crown Jewels of our national forest system, and provide important ecosystem services, including playing an essential role in storing carbon, supporting watershed function and providing wildlife habitat. Unfortunately, climate-driven threats like drought and wildfire are destroying old-growth stands. I applaud the President's leadership in highlighting this challenge through today's Executive Order and look forward to redoubling our efforts to conserve our national forests, making them more resilient to wildfire and climate change through collaborative, science-based restoration and reforestation."
Read more about the U.S. Government's commitment to protecting America's forestland.