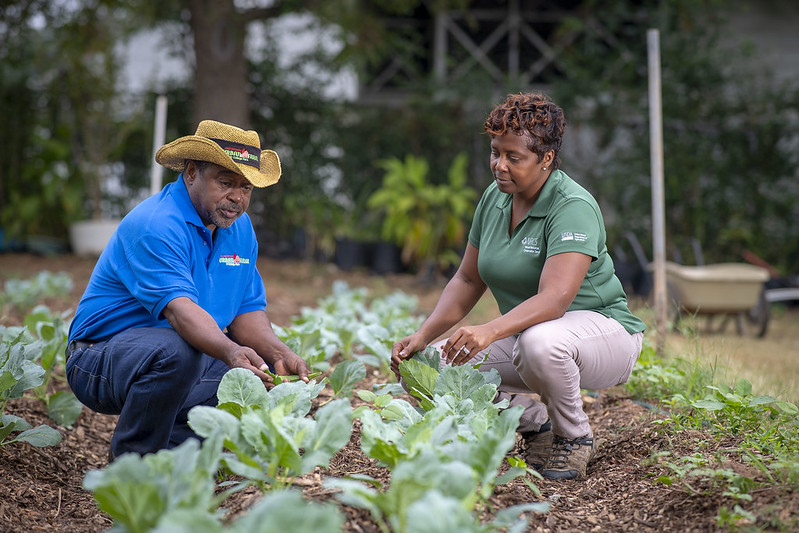 The Organic Trade Association (OTA) and Black Farmers Index, the largest public listing of black agriculturalists in the U.S., have joined forces to diversify organic agribusiness, a large and growing industry in the United States that made more than $60 billion in 2020.
The initial focus of the partnership will be getting more black growers on The Index certified as organic and supporting black growers who have already achieved certification.
Eligible farmers will be enrolled in the OTA Diversity and Entrepreneurship Program which provides a host of benefits, including a 2-year free membership in the Organic Trade Association and $750 towards the organic certification process.
Commenting on the collaboration, Tom Chapman, CEO of the Organic Trade Association said, "The organic trade needs to grow on all fronts and it is urgent that we address barriers, access, and equity in the organic marketplace. Programs and partnerships like these with Black Farmers Index are just the start of building the future of organic."
Dr. Kaia Shivers, President of Black Farmers Index, added, "There are a number of growers in The Index who use organic methods, or some type of process that is free of chemicals and pesticides, but the process of getting certified can be daunting and quite expensive. OTA's program provides a bevy of resources and business opportunities that were once missed by Black farmers."
Source: Black Farmers Index and Organic Trade Association partner to bring more diversity to organic agriculture – Ark Republic
Read more about the Organic Trade Association's justice, equity, diversity, and inclusion commitment: Justice, Equity, Diversity, and Inclusion Commitment | OTA