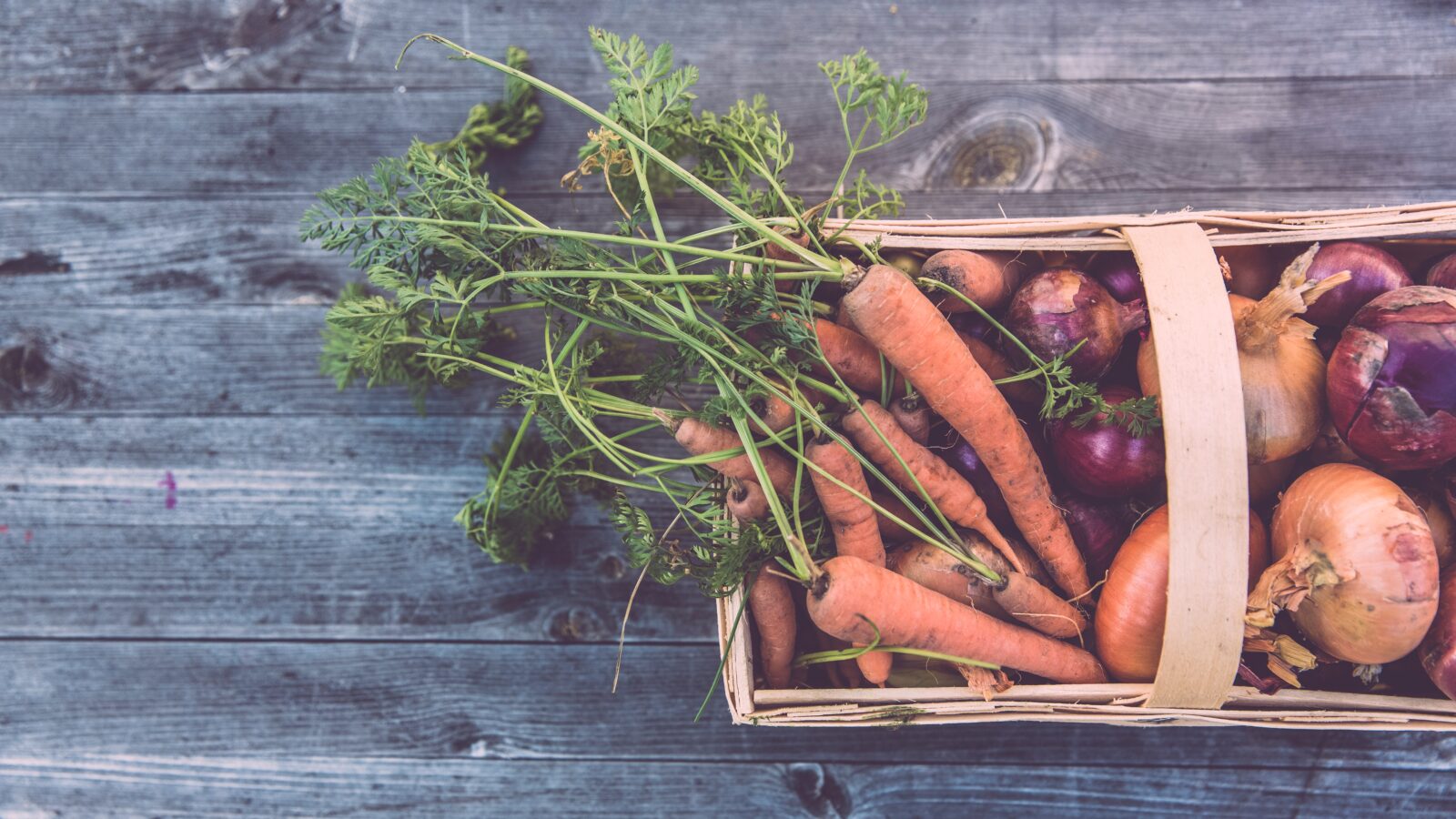 Organic production of grains and soybeans is experiencing double digit growth, according to a report by market intelligence firm, Mercaris.
The 2017 Organic & Non-GMO Acreage Report provides acreage data and analysis of production by crop and by state. Key findings from the report include:
U.S. acreage for organic soybeans and grains (corn, wheat, oats)—increased by more than 30% over 2016 estimates;
A total of 17,188 farms in the U.S. were certified organic as of October 2017, a 15% increase from last year;
Total certified organic acreage in the U.S. for 2017 is estimated at 2.6 million hectares (6.4 million acres).
This means the American market may soon rely entirely on domestic production to meet its growing demand for organic products.
The growth is attributed to increased demand for food-based agricultural commodities such as organic plant-based protein and food-grade corn, said Ryan Koory, a senior economist with Mercaris in an interview with FoodNavigator.
But Koory said that there is also increased demand for organic feed, which is being driven in large part by rapid growth in organic chicken production, and growth in beef and the organic dairy sector.