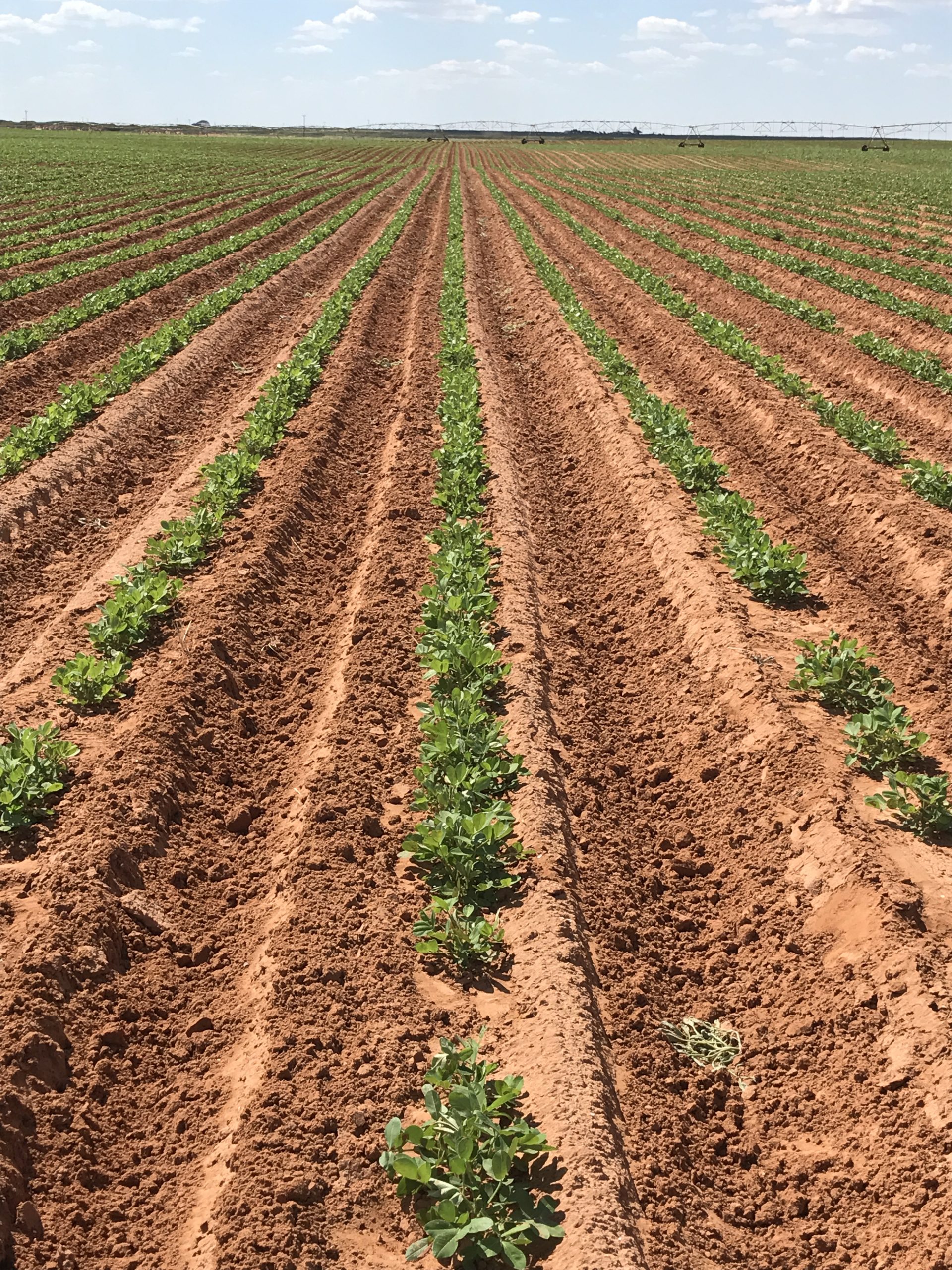 Ninety percent of peanut farms enrolled in the Sustainable U.S Peanuts Initiative adopted conservation practices for one or more of their fields while the same percentage scored below the national benchmark for greenhouse gas emissions. That's according to a new impact report from the American Peanut Council based on the inputs and outputs of the 69 growers enrolled in the pilot year of the initiative, representing 2.5% of 2021 peanut acres.
The American Peanut Council says the information will be used to establish a baseline for the next 2 – 3 crop seasons, with the near-term aim of setting goals with industry input, and a longer-term ambition of continuous improvement.
Download a copy of the report.