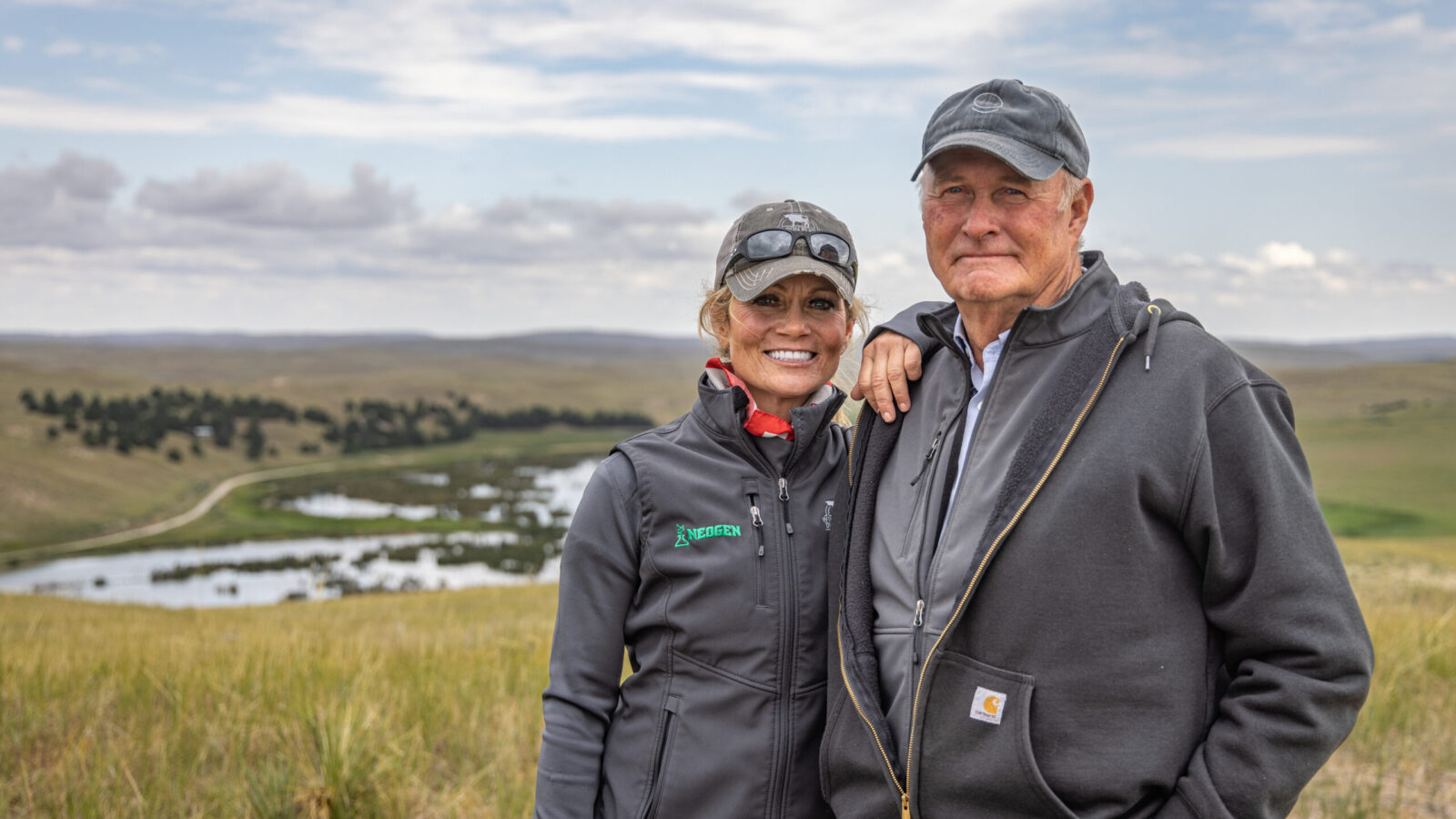 Nebraska's beef sector dominated this year's Beef Quality Assurance Awards (BQA), winning in four out of five categories. The Awards annually recognize outstanding beef and dairy producers, marketers, and educators that uphold the BQA commitment to food safety, animal welfare, and beef quality.
Wilson Flying Diamond Ranch, located on the edge of the Nebraska Sandhills since 1888, was honored in the cow-calf category for its commitment to conservation and environmental management. Owned and operated by the family's fourth and fifth generations, the ranch follows strict stewardship principles focused on pasture rotation and uses year-round grazing management to improve the land in the fragile Sandhills.
Temme Agribusiness in Wayne, Nebraska, picked up the Dairy FARM Award. The family-run operation was applauded for its focus on cow comfort and its commitment to continuous improvement. This has seen it invest in workforce training and development, which has helped the farm uphold its high animal care standards.
The other winners were:
Darr Feedlot, Nebraska (2023 BQA Feedyard Award)
Tom Noffsinger, Nebraska (2023 BQA Educator Award)
Fresno Livestock Commission, California (2023 BQA Marketer Award)
"The 2023 winners exemplify high-quality animal care and handling principles as part of their day-to-day operations and are continually improving through BQA," said Josh White, senior executive director of producer education and sustainability at the National Cattlemen's Beef Association (NCBA). "As good stewards of the cattle industry, they also encourage others to implement BQA principles."
Award winners were selected by a committee comprised of BQA-certified representatives from universities, state beef councils, sponsors, and affiliated groups, who assessed nominations based on their demonstrated commitment to BQA practices, their service as leaders in the beef industry, and their dedication to promoting the BQA message to grow consumer confidence.