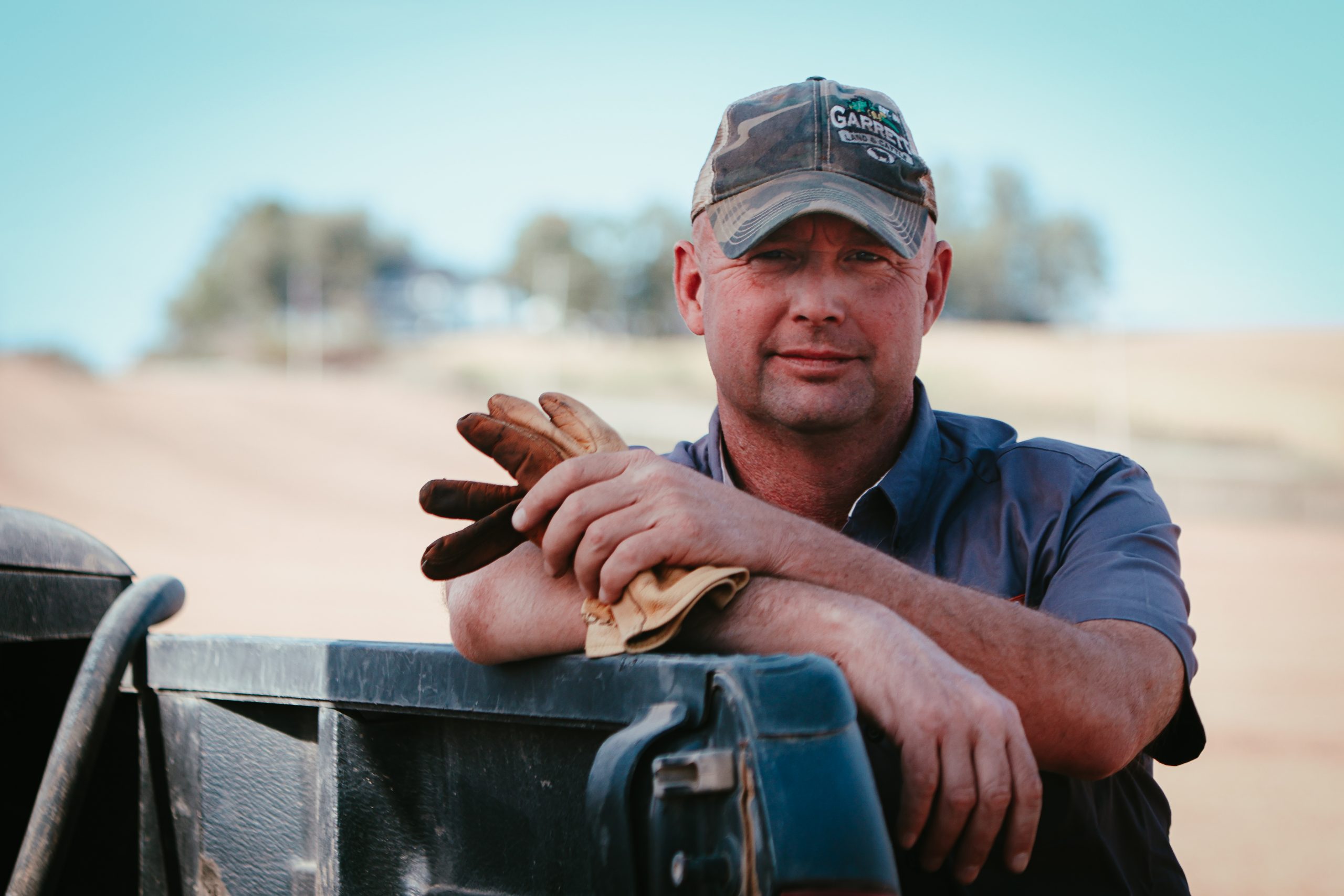 Sixth-generation Iowa farmer Kelly Garrett is Field to Market's Farmer of the Year 2022, recognized for outstanding conservation efforts on his farm and his leadership in advancing sustainable agriculture. Garrett, who farms approximately 2,800 hectares (7,000 acres) of corn and soybeans and raises about 500 head of cattle, uses a long list of sustainability practices on his own operation, from cover crops to variable rate applications of fertilizer. He also helps his peers make sustainability improvements, primarily through XtremeAg, a platform he co-founded to connect with real farmers from all over the United States.
"I try to become more efficient, and I try to always do better on the acres that I have," he says. "The basis of our operation is to try to improve soil health because it improves our yields and improves the return on investment."
Other honorees in Field to Market's sixth annual Sustainability Leadership Awards include:
Beatriz Moreno-García, Postdoctoral Researcher, University of Arkansas
As Field to Market's 2022 Trusted Adviser of the Year, Beatriz is recognized for her outstanding leadership in supporting farmers' journeys of continuous improvement.
ADM, PepsiCo, Practical Farmers of Iowa (PFI), Keurig Dr Pepper (KDP), and Farmers Business Network (FBN)(new to the partnership in 2022). Recipients of the 2022 Collaboration of the Year Award, these partners are applauded for their collective efforts to advance corn and soybean sustainability in Nebraska.
Read the press release.
Learn more about Field to Market's Sustainability Leadership Award winners.