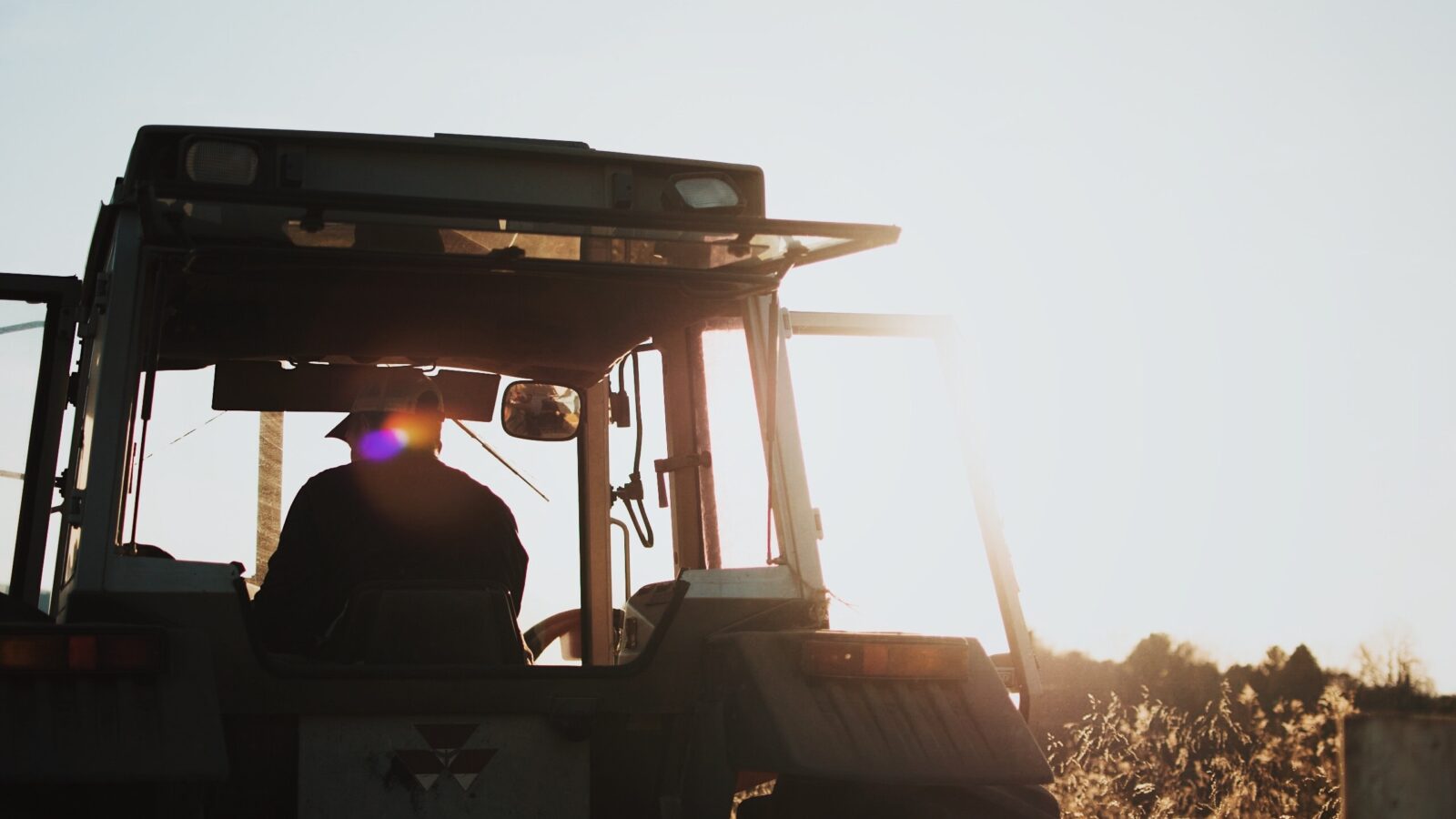 A webinar co-hosted by the UN's Food and Agriculture Organization (FAO) North America, the United States Department of Agriculture (USDA) and the United States Mission to the United Nations (UN) Agencies in Rome, highlights how innovation in sustainable agriculture has never been so critical.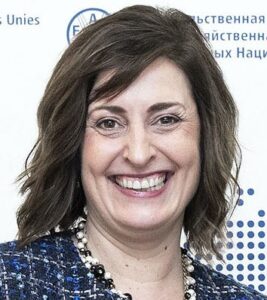 This message is reinforced by Beth Bechdol, newly appointed Deputy Director General at the UN Food and Agriculture Organization, who says that, "An already dire food and nutrition security situation will sadly further deteriorate in the weeks and months ahead as a result of Covid-19."
The session highlights how scaling up new and existing innovations and technologies, while leveraging private sector partnerships, can help countries and communities achieve the Sustainable Development Goals in the following ways:
Produce More with Less Amid Multiple Crises
The number of acutely food-insecure people in need of urgent assistance in the world is rising, as highlighted by Food Security International Network's 2020 Global Report on Food Crises. In 2019, 135 million people in 55 countries were facing acute levels of hunger even before Covid-19 hit, while an additional 83 million people are on the verge of a food crisis.
Deputy Director General Bechdol highlights the pressing need to do more with less in order to feed a growing population with diminishing natural resources, particularly water, land and biodiversity. She underlines the importance of collaboration on innovation between the public and private sector, from every part of the food system, using not only new ideas but also existing innovations, including from other industries. To facilitate the type of innovation required, the FAO is establishing a new Chief Scientist role and creating a new Office of Innovation this year, and there will be "a more robust emphasis on partnerships with the private sector than ever before."
Increase Productivity While Reducing Environmental Footprint
Stephen Censky, Deputy Secretary of Agriculture at USDA, emphasizes that as agriculture and food supply chains around the world strain to meet the shifting needs and resource constraints brought on by Covid-19, resilience and the sustainability of our food systems are more vital than ever.
USDA believes strongly, he says, that agriculture, specifically sustainable intensification, is a big part of the solution to "the twin challenges of increasing productivity to feed a growing world population, while at the same time reducing agriculture's environmental footprint and helping to solve the climate challenges that we face".
USDA's new Agriculture Innovation Agenda will provide farmers with the best tools they need, while helping USDA meet its 2050 goals of increasing agricultural productivity by 40% to meet future food demand while cutting the environmental footprint of U.S. agriculture in half.
Combine Traditional Evidence-based Local Knowledge and Science-based Approaches
Bukar Tijani, Assistant Director-General, Agriculture and Consumer Protection Department at FAO, talks about what innovation means to smallholder farmers in the least developed parts of the world who, without support, would go into extreme poverty and hunger by 2030. These farmers face a host of challenges ranging from plant pests and diseases to natural disasters related to climate extremes, which have led to extremely low productivity and yields.
According to Rémi Nono Womdim, Deputy Director of the Plant Production and Protection Division at FAO, "Harnessing science innovation and technology is indispensable to overcoming the impact of climate change and other challenges that prevent countries from achieving food security, food nutrition and sustainable agriculture and food systems." Solutions are both low-tech, such as the use of tissue culture, and more high-tech involving advanced molecular-based technologies, gene modification and gene editing.
Womdim goes on to outline FAO's work to promote biotechnologies, integrated plant production and protection, digital technologies and mechanization, while highlighting FAO's innovative platforms that share early warning systems for monitoring and surveillance for weather, plant pests and diseases.
Feed the Planet Without Frying It
Howard-Yana Shapiro, Advisor and Fellow at Mars, Incorporated says that the global food problem isn't what we think. He believes that, as written by Jerry Nelson a year ago, we need to shift our focus from food security to nutrition security.
According to Shapiro, "We need to produce plants that are bred for nutritional value, are higher yielding, resilient to climate change, resistant to pests and disease, and are water- and nutrient-use efficient."
He highlights the work of the African Orphan Crop Consortium and the African Plant Breeding Academy in solving chronic hunger, malnutrition and stunting by building networks of plant breeders and providing them with resources for gene editing. He also mentions Find It, which uses online gaming, artificial intelligence and machine learning to help find solutions to common challenges, such as neutralizing aflatoxins in storage.