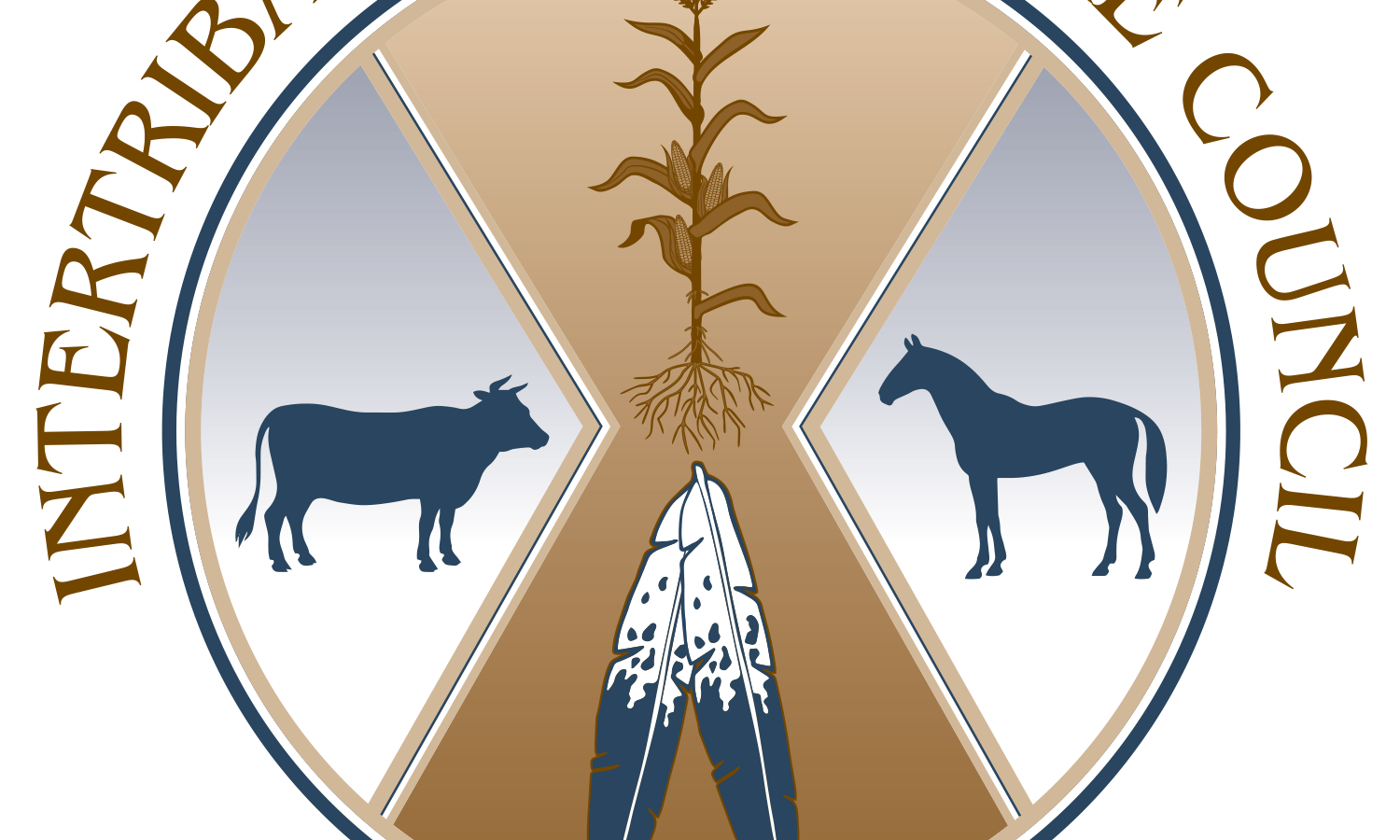 The U.S. Department of Agriculture has selected USSA member The Intertribal Agriculture Council (IAC) to establish the first National Intertribal Food Business Center. The Center will provide technical assistance and capacity-building opportunities for American Indian/Alaska Native food producers with increased access to USDA resources. IAC is one of 12 finalists chosen to set up Regional Food Business Centers and is tasked with serving tribes nationwide.
"With over 35 years of experience in food and business development work, IAC is excited about this opportunity to expand access to native food producers and tribal food systems that empower self-determination in Indian Country," said Kari Jo Lawrence, Executive Director of the Intertribal Agriculture Council. "Our collaboration with the USDA will heal broken food systems and build sustainable economic growth for our communities."
"USDA looks forward to partnering with the Intertribal Agriculture Council on this innovative and unprecedented initiative," said Under Secretary for Marketing and Regulatory Programs Jenny Lester Moffitt." By leveraging the expertise soon to be available through these Regional Food Centers, USDA will be able to offer unique support for local food systems development across the country."
IAC will partner with other Native organizations to develop a coordinated national food system development plan that supports the growth and expansion of American Indian/Alaska Native food businesses.