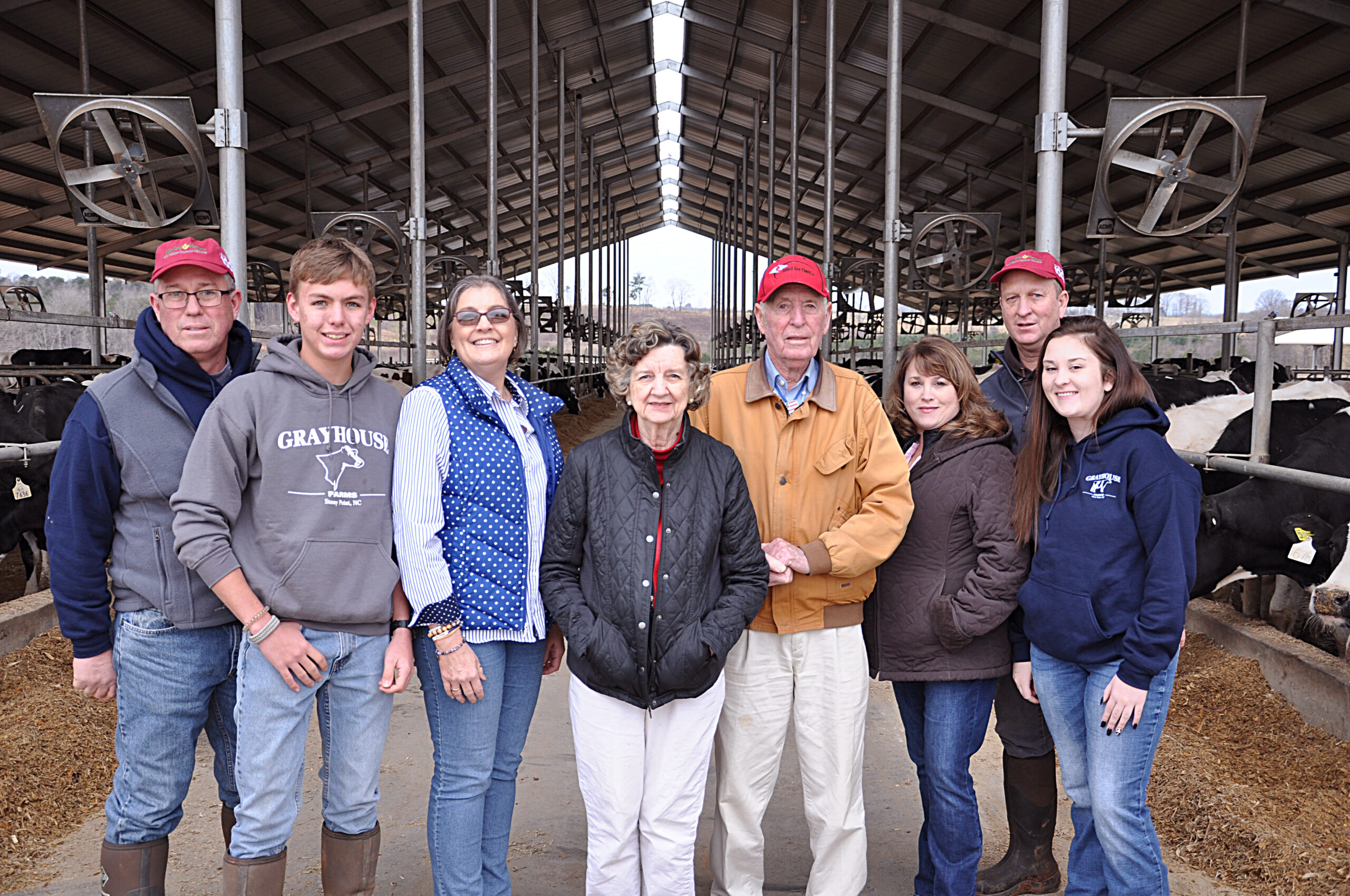 Located in the foothills of North Carolina, Grayhouse Farms is the winner of an Outstanding Dairy Farm Sustainability award, honored by Innovation Center for U.S. Dairy for its exemplary commitment to conservation and continuous improvement. The family farm, owned and operated by third-generation dairymen Jimmy and Andy Gray, stands out for its leadership in environmental stewardship and animal welfare.
About five years ago, when the brothers took over the day-to-day running of the farm from their parents, they built a new dairy which they describe as "conservation and efficiency by design." Today they use a raft of soil and water conservation practices on the 805 hectares (1,990 acres) of farmland, including GPS placement of nutrients, cover crops, filter strips, and 100% no-till farming. And they give the same attention to their land that is unsuitable for cultivation with approaches such as stream exclusion, which keeps livestock off the banks of the stream, protects wildlife habitat, and ensures the water stays clean.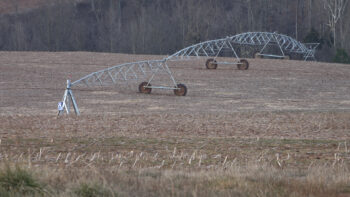 Like many American farmers, The Gray family takes pride in looking after the land for the next generation. "We understand that we hold the title of this property, but we are the caretakers, and we must be vigilant in how we farm," said Jimmy Gray. This vigilance extends to how they care for their 1,120 cows. The barns at Grayhouse Farms offer the ultimate in cow comfort, with features ranging from ventilation and fans to rubber matting, sprinklers, and sand bedding to keep the animals cool and at ease. The barns are cleaned three times a day using a flush manure management and sand separation system that allows sand to be recycled and reused on the farm nearly 100 times. The remaining waste is pushed into a four-stage lagoon, which supplies fertilizer to the farm's corn, soybean, and wheat crops.
"It's reusing the animal waste that fertilizes the crops that feed the cows that makes the waste that fertilizes the crop," said Jimmy. "It's just one big circle."