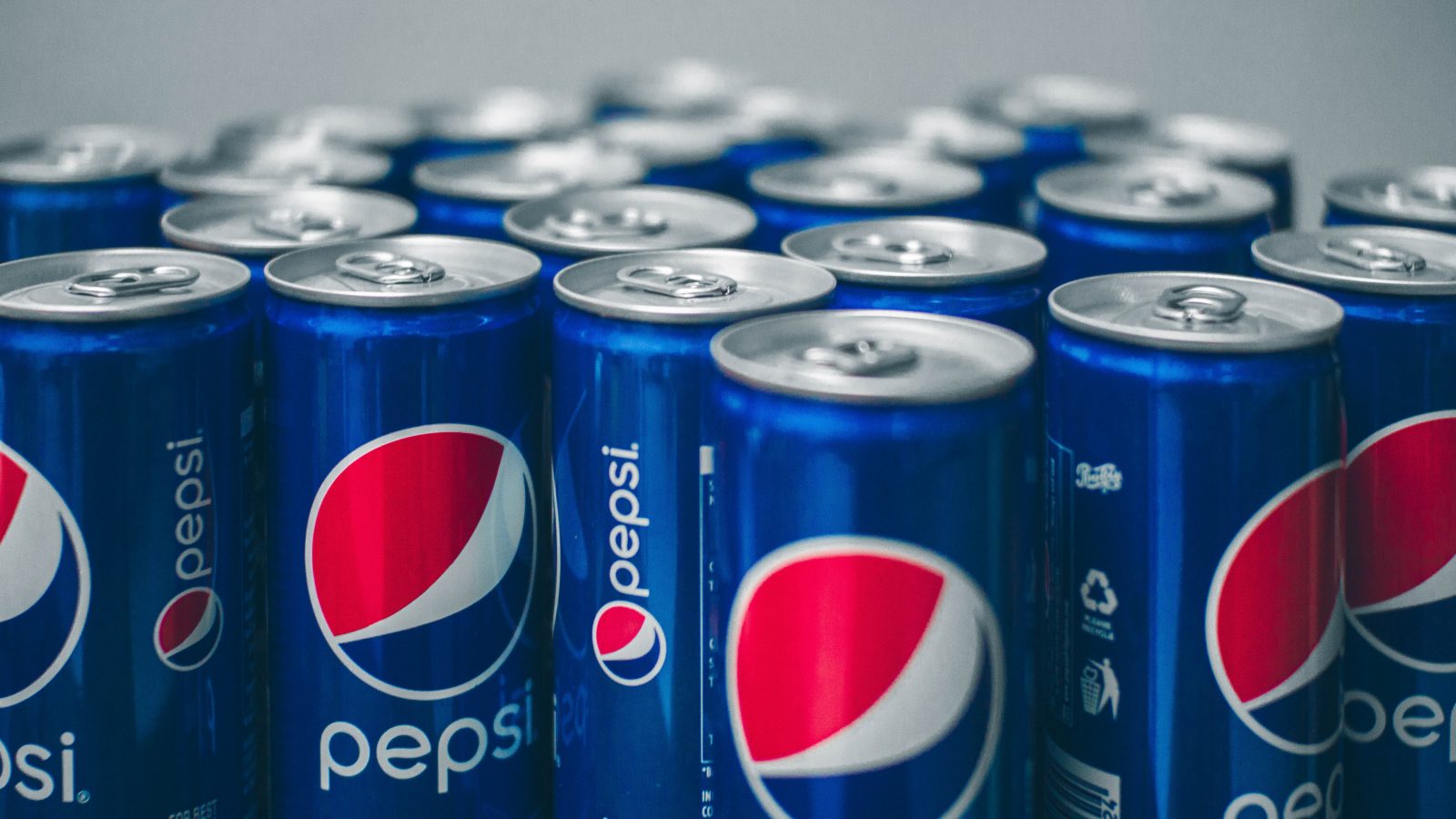 Artificial intelligence (AI) has taken the world by storm. It has sparked excitement and curiosity but also skepticism and fear. According to PepsiCo Europe CIO Nigel Richardson, AI presents some threats, but if used in the right way, it can also help the food industry transition to a circular economy. From making farming practices more sustainable to enhancing the customer experience, AI can be a force for good. Read Nigel's article to learn how AI can make farmers and businesses smarter.
The potential impact of AI has dominated recent conversations about the future of work and business. There are, for good reasons, concerns being raised about its development and the potential consequences of the speed with which AI has developed in recent years.
While these concerns are valid, panic about AI should not mean that businesses steer clear altogether. In the consumer goods industry, there are clear opportunities for companies to harness AI capabilities across all areas of our business to bring significant benefits – from leveraging machine learning to improve customer experience, to using new technologies to improve efficiencies and elevate incomes of disadvantaged communities.
There is much scope for AI to be a positive force, not just for business practices but also for society, as a whole. 
Making Sustainable Choices
The industry can use the power of AI to transition toward a circular economy.
Alongside many other brands, PepsiCo is backing the Perfect Sorting Consortium with the aim of improving packaging waste sorting through the use of AI. The AI decision model can detect and sort products based on multiple attributes such as color, application, shape, or material, which can increase packaging waste sorting and recycling rates, as well as recycled quality.
Better sorting of customers' waste is critical to create a circular economy for flexible packaging and undertaking this work through pre-competitive collaboration is vital to ensure we crack the code on AI decision-making technology that works for all and can be rapidly scaled. In this context, AI provides a data-processing capability that, if successful, could transform the way waste is processed, bringing us a step closer to a circular economy and reducing waste. 
Supporting Local Farmers
AI in the field can be used to support suppliers and farmers, up and down the value chain.
Growers across the globe have collected more than one million key data points about the potatoes they plant – everything from the seed they use to how deep they plant and how much they water. With machine learning, farmers can discover improvements they can make to increase productivity and optimize yields.
These smarter farming practices, integrated into regenerative agricultural processes, not only make growers more profitable but also mean the crops are grown in a more sustainable way, requiring less water and fewer pesticides while also reducing greenhouse gas emissions. The more data available, the more sustainable our farming practices become.
Additionally, technology like prescriptive analytics help with planning a more sustainable network of plants and distribution centers as well as making decisions on the best routes from an emissions perspective. Embedding AI throughout a supply chain – from farming all the way to distribution – can allow for more sustainable decisions, benefiting both the bottom line and the planet. 
Supporting Our Colleagues
Beyond our supply chain, AI is improving internal processes to make life easier for PepsiCo people.
Through our technology teams all across the world including our new digital hubs, we are accelerating and applying digital capabilities, including predictive analytics and AI, which will help streamline global operations.
We're bringing together experts and talented engineers to leverage cutting-edge technology, including machine learning and artificial intelligence, to look at solutions for problems that previously seemed impossible, such as tracking real-time sales and inventory data.
AI is improving our internal processes. We have also adopted an AI knowledge management system that scours business information, such as data, files, and other sources of knowledge housed in enterprise systems, to deliver answers to the person seeking the information via a web tool or messaging apps.
We want to make our employees more efficient and successful, so we've invested in a cloud-based data and analytics platform called Pep Worx, which helps us to advise retail stores and employees on the best items to stock, where to place products, and what promotions to use. AI is enabling our employees to work efficiently and make better decisions, improving their experience and boosting performance. 
Offering New Consumer Experiences
We can also use AI in marketing and product development, allowing us to create new consumer experiences and connect with new generations.
Artificial intelligence-based analytics can allow companies to understand consumer preferences and develop multiple future scenarios for risks and opportunities and uncover the next big thing before it's the next big thing.
Right now, PepsiCo is using insights to predict market demand and ensure our marketing campaigns are relevant to our consumers. And we can tap into the trends that affect our brands and the people who buy them. But these trends aren't always about new and innovative products – we know we need to take care of our old favorites too.
What's Next?
AI and machine learning are critical to our business and sustainability strategy, increasingly being used for product innovation to help consumers make better choices and in our facilities to help us unlock sustainability solutions, as well as up and down our supply chain to help all our people – from farmers to our front-line sales and operations teams to our office employees.
We're under no illusion that AI does present some threats, but it also presents immense possibilities. As a global business, we have the ability to test new technologies at scale and understand how businesses of the future will interact with AI to meet the challenges of the day, particularly driving sustainability and productivity in the face of significant macroeconomic challenges.
Companies that fail to realize this risk being left behind in the race for global digital transformation.
This piece originally appeared on Tech.eu: Businesses need to wake up to the potential for AI as a force for good – Tech.eu