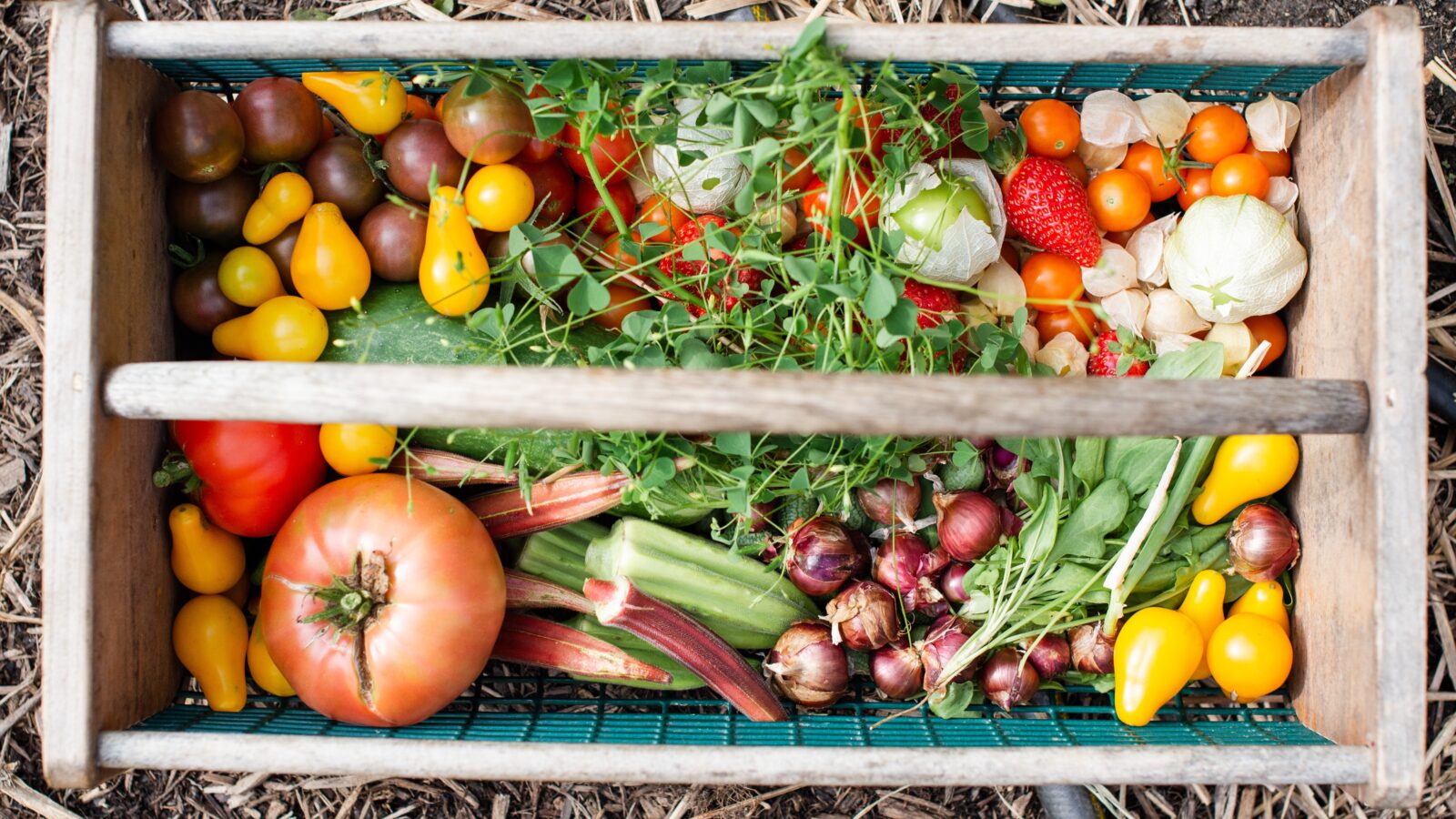 The Food and Agriculture Organization (FAO) of the United Nations has reached a 'turning point' in its approach to the environment. It has set an ambitious target to reduce its greenhouse gas emissions by 45 percent by 2030.
FAO Director-General QU Dongyu says the FAO will lead by 'good example' and show reverence to nature, allowing the FAO to 'continue to walk the talk'.
The FAO's Corporate Environmental Responsibility Strategy focuses on improving the sustainability of daily operations. This includes introducing energy efficiency measures in facilities, reducing travel-related emissions, and improving water usage and recycling schemes.
It will also look at promoting the increased use of renewables and avoiding the use of diesel generators. There will be a renewed emphasis on waste separation and improving recycling schemes, phasing out single-use plastics, and encouraging flexible working practices to reduce commuting.
The Director-General issued a global call for action to all FAO employees to think innovatively, either in the office or the home, in order to reach their goal.